Government will establish a new independent authority to monitor state subsidy decisions, but the big question is how far the UK system will diverge from EU rules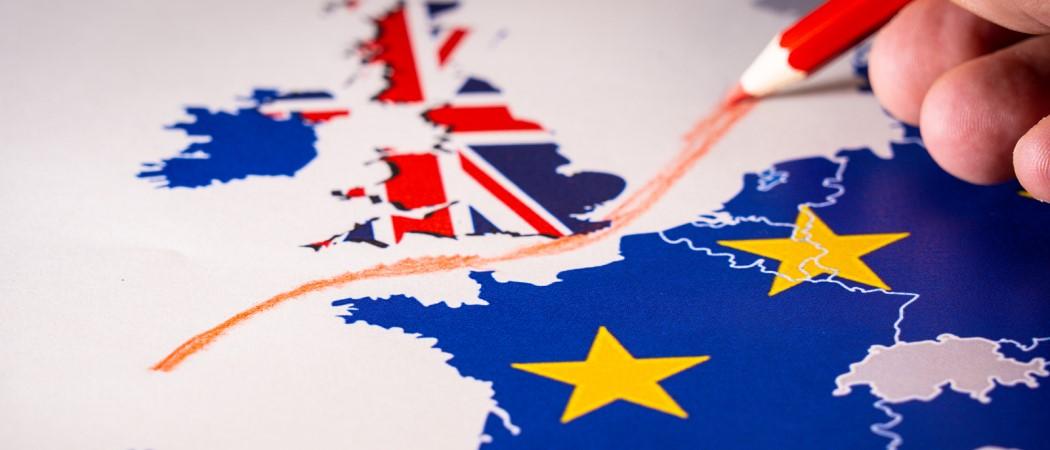 The UK has opened consultation on establishing a new post-Brexit state subsidy regime.
Under the proposed UK system, local authorities, public bodies and the devolved administrations in Edinburgh, Cardiff and Belfast will be given the power to decide if they can issue taxpayer subsidies by following a set of UK-wide principles.
The shift away from EU rules will see the country create its own independent authority to monitor public subsidy decisions. The government has yet to spell out how the new body will operate and whether it should have enforcement powers.
The big question is how far the UK regime will diverge from EU rules. Businesses will also need to know how they can challenge subsidies in the event that they are adversely affected by the grant of public money to competitors.
Government ministers have stated that they intend a looser version of the Brussels state aid regime. EU subsidy rules, deemed "bureaucratic and prescriptive" by London, have been temporarily eased to allow member states to prop up companies during the pandemic.
According to the government, the new system will allow the UK "to be more dynamic in providing support to businesses, including in innovative, R&D-focused industries".
"We want to use our newfound freedoms to propel the UK to the forefront of innovation and help create the jobs of the future, while also making the UK the best place to start and grow a business," Business Secretary Kwasi Kwarteng said.
The new regime will steer away from "the 1970s approach of government trying to run the economy or bailing out unsustainable companies," the government said.
The consultation will run for a minimum of eight weeks.