Crisis over leaving the EU sees Jo Johnson, brother of prime minister Boris Johnson, resign for a second time over Brexit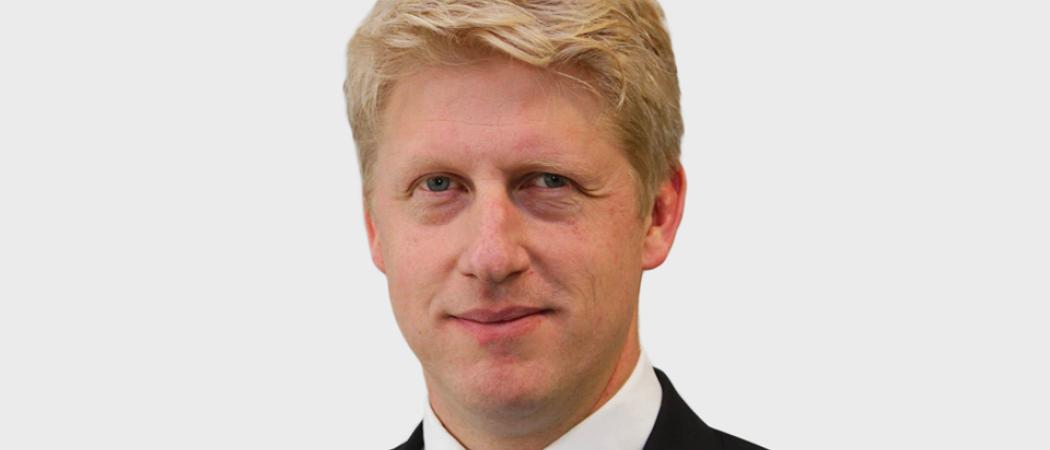 Adding to the increasing sense of chaos surrounding the UK's new government, science minister Jo Johnson, brother of prime minister Boris Johnson, announced via Twitter on Thursday that he is resigning.
Jo Johnson tweeted that he is "torn between family loyalty and the national interest. It's an unresolvable tension [and] time for others to take on my roles as MP and minister."
Jo Johnson resigned from the same post in January 2018, after opposing plans to cut university tuition fees, and subsequently resigned from government entirely in protest at a Brexit deal he said required choosing between "vassalage and chaos". At the time, Jo Johnson advocated a second referendum and said a no-deal Brexit "will inflict untold damage on our nation."
The resignation came a day after UK chancellor Sajid Javid confirmed plans to raise R&D funding in the UK's first year outside the EU.
That includes £250 million to set up a central laboratory to systematically apply artificial intelligence in the National Health Service (NHS), £30 million to improve air quality, protecting biodiversity and finding new ways to help achieve net zero emissions by 2050.
For the first time since the 2008 recession, no department will experience real-term cuts next year. Increases include an extra £1.8 billion for education and £432 million to promote environmental standards.
The main opposition party, Labour, criticised the spending plans as "grubby electioneering", as the continued deadlock over Brexit and the loss of the government's majority led prime minister Boris Johnson to call for another general election – the country's third in five years.
Labour also said the government had not taken into account the impact that a possible no-deal Brexit on October 31 would have on economic growth.
Against the backdrop of increased Brexit turmoil, and as the government lost its majority after expelling rebel MPs who voted to block a no-deal exit, researchers concluded it is difficult to get carried away by the chancellor's plans.
"The chancellor's words are overshadowed by the cloud of Brexit that hangs over the UK," said Venki Ramakrishnan, president of the Royal Society.
"Continued uncertainty is damaging for the research community, with threats to our workforce, our ability to collaborate internationally, and funding. Until Brexit is resolved it is hard to look forward with a sense of optimism," Ramakrishnan said.
Leaving the EU without a deal would see the ambition in the spending plans "count for nothing, and the country stuck in a swamp of uncertainty," warned the UK's biggest business group, the Confederation of British Industry.