To date, 553 cash-strapped companies have applied to the emergency Future Fund, with 53 approved for loans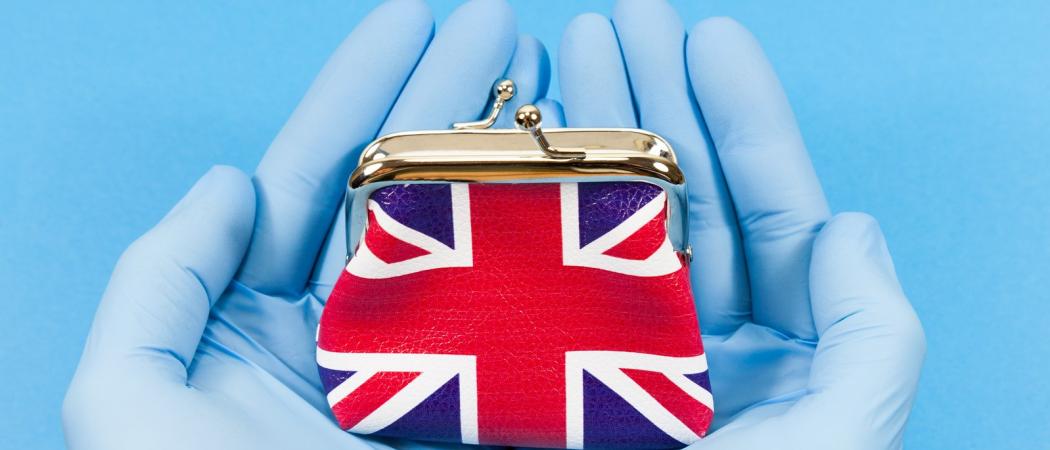 Fifty-three venture-backed start-ups have been approved for loans valued at almost £56 million from a new UK COVID-19 relief fund.
This is just one-tenth of the 533 tech businesses that have applied to the Future Fund, according to first figures from the British Business Bank, which is administering the programme.
An initial £250 million has been allocated to the Future Fund, launched in May, with the government indicating that it is willing to expand the programme. Companies can apply for as much as £5 million, but they must have investors who are prepared to match the amount they request.
The scheme was over twice subscribed from day one, with early requests adding up to £515 million, says Keith Morgan, CEO of the bank.
Similar programmes have also faced a swell in demand. The European Innovation Council was granted an extra €150 million in April after being overwhelmed with more than 1,000 COVID-related applications.
Future Fund support comes in the form of convertible loans to companies, that convert to equity at the next funding round, if not repaid, an arrangement that could see the government take stakes in some of the country's leading start-ups.
The fund offers eligible start-ups loans worth £125,000 to £5 million. Start-ups applying to the fund need to have raised at least £250,000 from venture capitalists within the past five years to qualify.
Start-ups everywhere are struggling to survive the pandemic, leading governments around Europe to launch their own support schemes.
The French and German governments have committed €4 billion and €2 billion respectively in relief for the sector.
The French package combines a short-term refinancing scheme, the early payment of some tax credits and already-planned investments in the sector, and guarantees over cash flow.
Germany meanwhile is injecting money into state development bank KfW and the European Investment Fund so they can offer more support to start-ups.