Chinese telecoms giant will be barred from most sensitive parts of project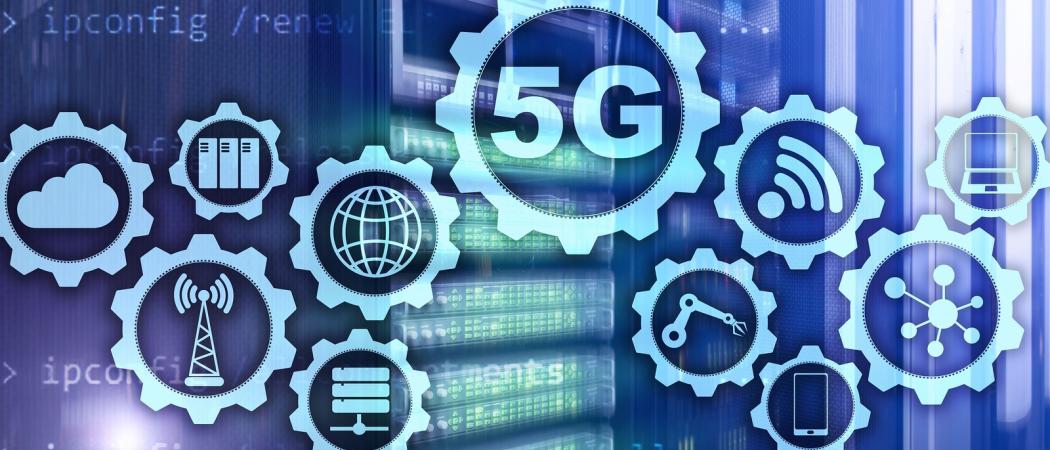 The UK government has approved the supply of equipment by China's Huawei for its new 5G network despite warnings that the telecoms giant poses a security risk.
However, the company, which is the world's biggest manufacturer of telecoms equipment, will be blocked from involvement in the most sensitive areas of the network. Instead, Huawei has been granted restricted access to build infrastructure such as radio masts.
The US has pressed allied governments to bar Huawei from supplying equipment to next-generation wireless networks, because of concerns about cybersecurity. Mike Pompeo, US secretary of state, has pledged to curtail intelligence sharing with nations that continue to use the company.
The UK's decision was made in the face of its own Huawei cybersecurity evaluation centre saying in its fifth annual appraisal, published last month, that "further technical issues have been identified in Huawei's engineering processes, leading to new risks in the UK's telecoms networks."
Pompeo's specific concern, shared by some in the UK, is that China could gain access to data on the future network.
British member of parliament Tom Tugendhat, chair of parliament's foreign affairs committee tweeted, "It would be reckless if the UK gave Huawei free rein over our vital infrastructure, adding, "There's a reason others have said no."
The US, Australia and New Zealand have banned the company from their 5G networks and Canada is still considering the matter. The US Justice Department is additionally bringing charges against the firm for allegedly stealing trade secrets.
Huawei vehemently denies having ties to the Chinese government or stealing trade secrets. Officials in the country's foreign ministry have characterised allegations in the US as part of a plot to curb the global success of the company.
In a blog published earlier this month, Huawei's UK CEO, Jerry Wang, claimed the company is a victim of a "sustained campaign of ill-informed accusations." Wang said, "If people find flaws with Huawei, we will listen, act and put things right. But criticism must be rooted in evidence and any meaningful dialogue must be based on facts."
The UK Huawei cybersecurity evaluation centre, set up in 2014 as part of the strategy to manage risks to national security from Huawei's involvement in the UK's critical networks, certainly believes there are flaws.
"It will be difficult to appropriately risk-manage future products in the context of UK deployments, until the underlying defects in Huawei's software engineering and cybersecurity processes are remediated," the centre says in its report. "Overall, we can only provide limited assurance that all risks to UK national security from Huawei's involvement in the UK's critical networks can be sufficiently mitigated long-term."
Even as Huawei faces heightened scrutiny around the world, others have warned that excluding the company from 5G at this late stage would delay the construction of networks and incur significant additional costs.
Vodafone's chief technology officer, Scott Petty, has said a ban would require his carrier to strip Huawei equipment out of its existing 4G network. "The cost of doing that runs into the hundreds of millions and will dramatically affect our 5G business case," Petty says.
A spokeswoman for the UK Department for Digital, Culture, Media and Sport said the security and resilience of the UK's telecoms networks is of "paramount importance".
"As part of our plans to provide world class digital connectivity, including 5G, we have conducted a review of the supply chain to ensure a diverse and secure supply base, now and into the future," the spokeswoman said. "This is a thorough review into a complex area and will report with its conclusions in due course."