A 'step change in R&D investment' will see spending double to £22B per annum in 4 years, as government says it will fight COVID-19 pandemic, 'whatever the cost'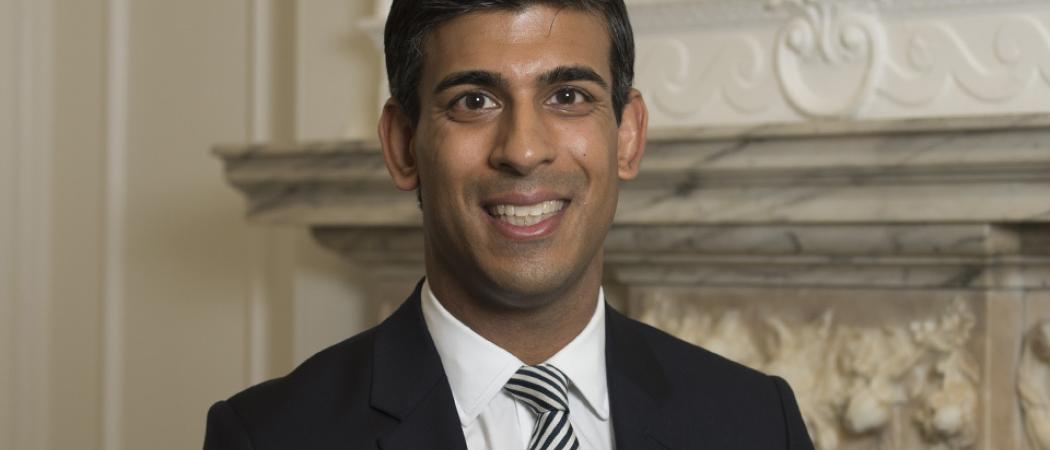 The UK government on Wednesday made a huge spending pledge for research to help get the sector through Brexit, and unveiled measures to mitigate the effects of the COVID-19 epidemic.
Chancellor Rishi Sunak intends to increase public R&D investment to £22 billion per year by 2024-2025. The budget commitment exceeds the promise made during the general election campaign at the end of last year to double science spending to £18 billion by 2024.
The funding pledge represents "the biggest ever increase" for research, according to Patrick Valance, government chief science adviser.
Sarah Main, director of the Campaign for Science and Engineering lobby group, said the budget would "supercharge science, delivering investment faster and further than it had promised."
How much of the funding comes through depends in part on the full impact of COVID-19, with Sunak warning of a "significant" but temporary disruption to the economy.
To fight coronavirus, which has now been labelled a pandemic by the World Health Organisation, the chancellor said the National Health Service will get whatever resources it needs, "whatever it costs". Among the ways the government hopes to mitigate the impact of the virus is through a temporary coronavirus business interruption loan scheme, with banks offering loans of up to £1.2 million to support small and medium-sized businesses
Other budget pledges include confirmation of £800 million for a new funding agency to invest in cutting-edge science, modelled on the US Defense Advanced Research Projects Agency. The concept has been pushed for months by Dominic Cummings, Boris Johnson's most influential adviser.
Other financial plans include £200 million to the British Business Bank, to make equity investments in health and life sciences companies over the next five years. Alongside private sector capital, this is expected to pull in a total of £600 million.
There will also be £400 million for research infrastructure and equipment around the country and £300 million to create experimental mathematical research postdoc and PhD places, to attract global talent over the next five years. Leading research institutions, including the London School of Hygiene and Tropical Medicine, the Royal College of Art and the Institute of Cancer Research, will get £80 million over the next five years.
The UK will also put £1 billion into commercialising nuclear fusion technology and a new space innovation fund, while the R&D tax credit for companies investing in research will go up from 12 to 13 per cent.