Government seeks fallback option, with UK looking set to lose access to key elements of EU satellite system post-Brexit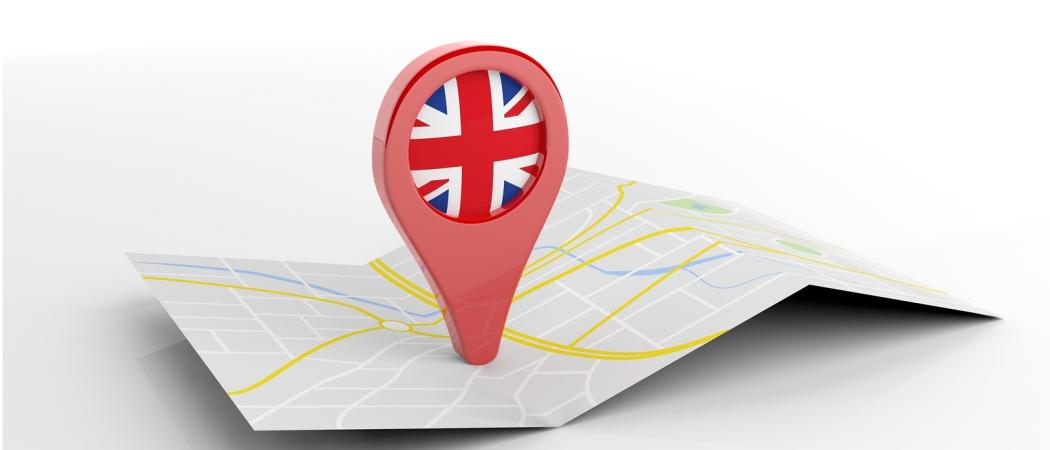 The UK government is to invest £92 million to study the feasibility of building an independent satellite navigation system in case the country is frozen out of the EU's Galileo programme post-Brexit.
The assessment, which will be led by UK Space Agency and take about a year and a half, will be paid for with funds from a £3 billion Brexit readiness fund.
First contracts for the work could be issued as early as October. The government will decide after the study whether to go ahead with a venture that will have a price tag in the billions.
Ahead of the UK's exit from the EU next March, the European Commission has started excluding the UK and its companies from the Galileo system, designed to provide independence from the US Global Positioning System, which is used for commercial, military and other critical applications such as guiding aircraft.
The UK has so far invested £1.2 billion in Galileo, but in the run-up to Brexit, has been shut out of the encrypted part of the programme, which is needed by the military to guide missiles and plan operations.
The backup facility for receiving military-grade data from Galileo has been moved from the UK to Spain.
The UK government is negotiating with the EU to stay in Galileo, citing the UK's "specialist expertise".
"We have repeatedly highlighted the specialist expertise we bring to the project and the risks in time delays and cost increases that the European Commission is taking by excluding UK industry," said Greg Clark, business secretary.
The UK military is heavily dependent on satellite navigation, and a recent government study estimated that a prolonged loss of satnav would cost the UK economy £1 billion per day.g