MPs defeat opposition amendment to Brexit bill that would have committed UK to negotiating student scheme access in 2020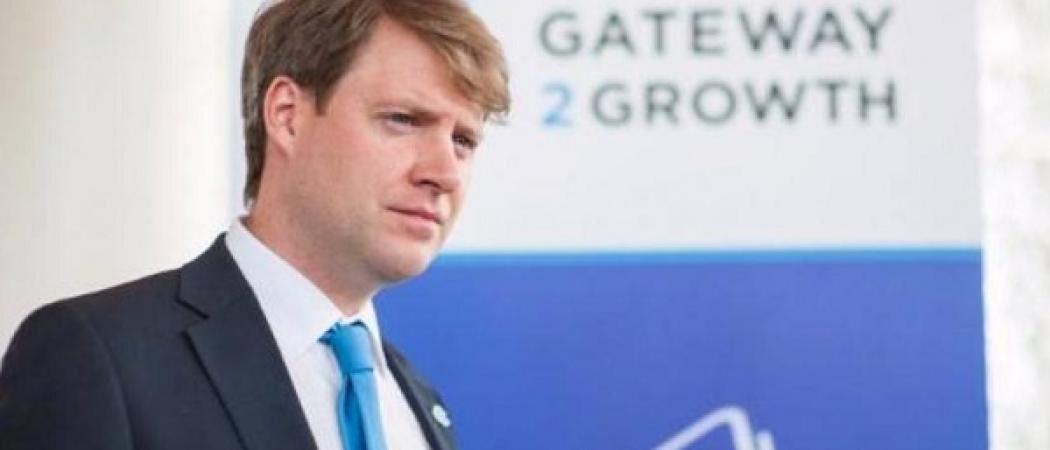 Conservative MPs have voted against an amendment that would have required the government to negotiate continuing full membership of the EU's Erasmus+ programme, which helps students study in other countries.
UK universities hope their access to Erasmus will continue after Brexit but this depends on the outcome of negotiations. European Commission president Ursula von der Leyen on Wednesday warned that the one-year timeframe set by UK prime minister Boris Johnson for negotiating a new trade relationship is "basically impossible".
The Erasmus amendment, tabled by the Liberal Democrat party, called on the government to prioritise access to the EU's student exchange programme before the end of the transition period on 31 December 2020.
The reaction on Twitter among students, researchers and anti-Brexit commentators was strongly negative to the Erasmus vote rejection.
"A huge opportunity lost for future generations. A tragedy for our young people," tweeted Green Party MEP Molly Scott Cato.
"Anyone who knows anything about Erasmus knows how diabolically stupid, short-sighted and counterproductive this decision is. Typical Brexit," wrote Paul Bernal, associate professor in law at the University of East Anglia.
The science minister, Chris Skidmore, said the vote does not end or prevent the UK participating in Erasmus+ after leaving the EU. "We remain open to participation and this will be part of future negotiations with the EU - we highly value international student exchanges," he said.
Currently over half of UK university students who learn abroad, do so through the Erasmus scheme. According to data, around 17,000 British students have studied in an EU member state, outside of the UK.
A report from the House of Lords EU Committee has previously warned that the benefits of the programme would be very difficult to replicate with a national programme, that vocational education and training would stop and that leaving Erasmus would "disproportionately affect people from disadvantaged backgrounds and those with medical needs or disabilities".