EU's earth observation programme will be left with crater-size funding gap if UK contribution is blocked. The European Space Agency chief says alternative funds 'must be found'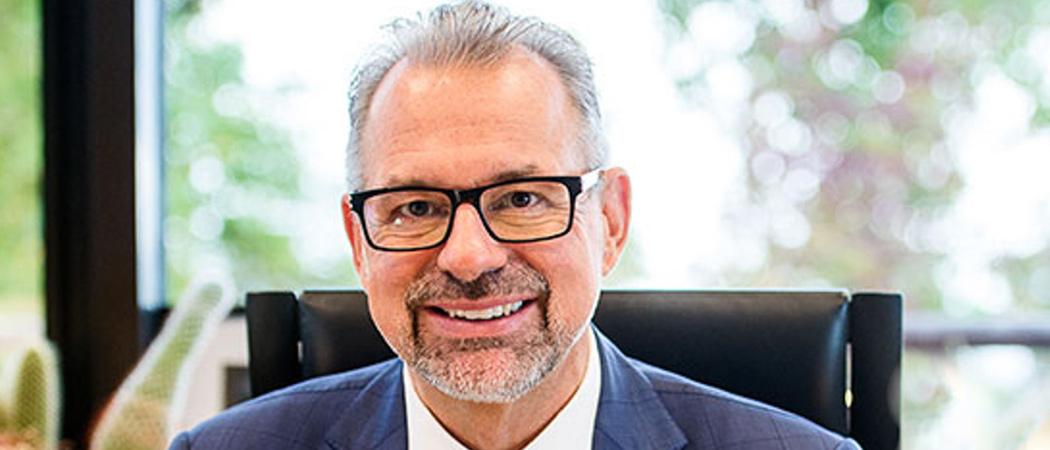 The row about UK access to EU research leaves the Copernicus earth observation programme facing an existential crisis, with a €750 million hole in the budget, Josef Aschbacher, director general of the European Space Agency (ESA) warned this week.
"I think it is well understood and well agreed that Copernicus is a top priority for Europe," Aschbacher told the European Parliament's industry, research and space committee. "Everyone agrees that the next phase needs to continue undamaged. In other words, a solution must be found for this €750 million."
The funding for Copernicus, together with the UK's participation in the Horizon Europe research programme, is blocked by the dispute over the Northern Ireland Protocol.
The UK's participation in Copernicus was agreed in the EU-UK post-Brexit Trading and Cooperation agreement, but has since been taken hostage by rising political tensions. Now, the future of the earth observation programme is up the in the air. "Most likely this contribution will not be made during the Copernicus programme," said Aschbacher.
The UK this week announced a safety net for Horizon Europe, guaranteeing UK-based researchers who will be unable to sign grant agreements with the EU that the UK will fund their projects.
Aschbacher believes the money for Copernicus could be found elsewhere in the EU budget. He recalled how in 2007 the EU diverted €2.4 billion from agricultural funds to the Galileo global navigation satellite system. "And this was at the time an existential question for Galileo, and it helped, and today Galileo is a world leading programme," he told MEPs.
But right now buying more time seems to be a more likely alternative. For the next six years, Copernicus already has a €5.8 billion budget provided by the €14.8 billion seven-year EU space programme.
Copernicus is the only part of the EU space programme the UK was set to contribute to.
The Commission and the ESA are actively looking for alternatives to ensure Copernicus is fully-funded to 2027. "We are going through the various options and implementation. There are different ways this could be handled eventually, but it is also clear that eventually this money needs to be found. If not today, then hopefully in the future. We are not yet at a solution but we are very intensely working at all levels on this," Aschbacher told MEPs.