Draft accord pledges to 'explore options' on wider science cooperation in text outlining basis for a trade agreement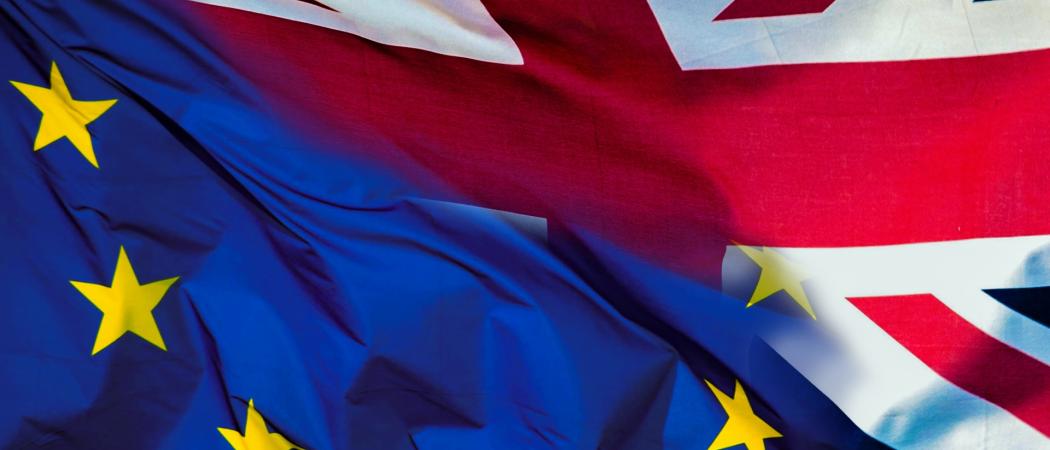 The EU and UK negotiators agreed a draft text Thursday on a post-Brexit relationship that outlines continuing cooperation in defence research and a pledge to "explore options" on wider science cooperation.
The political declaration has been "agreed in principle", European Council President Donald Tusk said, and can be endorsed by the bloc's leaders at a summit on Sunday. The non-binding document lays out both sides' expectations for their future relationship, but it will take at least a few years of negotiations to get to a binding treaty.
The 26-page future framework, which builds on a slimmer, seven-pager published last week, concerns a wide variety of sectors including trade and security, fishing and financial services, which will be fully negotiated after the UK formally exits on 29 March next year.
The text sets out commitments on joint defence research, with collaboration envisaged "in specific European collaborative projects to facilitate interoperability and to promote joint effectiveness of Armed Forces."
Both sides agree "to the extent possible under Union law" to ongoing UK collaboration with the European Defence Agency "through an Administrative Arrangement", as well as the participation of UK entities in the new European Defence Fund.
The EU's first-ever military research programme comprises of €4.1 billion for pure research, €8.9 billion for prototype development, and €650 million for disruptive technologies, in fields including cyber security, border control, hi-tech uniforms, drones and radar technology.
The UK, which has a history of blocking EU-led defence in favour of NATO initiatives, had previously met with a hard-line approach from the EU in negotiations on future security cooperation. The country's access to the military and security elements of the Galileo satellite navigation programme remains in doubt.
No firm assurances
Beyond defence research, the document does not offer any firm assurances on the UK's place in the EU 2021-2027 civilian research programme, Horizon Europe, even as it's widely expected that the UK will go on to negotiate some form of "associate country" status in the programme, as Switzerland, Norway and 14 other countries already do.
The UK government has called for a far-reaching science and innovation pact with Brussels in which it has a greater say over the shape of the next research programme than any other non-EU member.
Thursday's declaration, which follows a hard-fought, 585-page withdrawal agreement published last week, promises to "explore the participation of the United Kingdom to the European Research Infrastructure Consortiums", or ERICs. These are formally incorporated consortia, with a special legal status, most often used to run big labs, telescopes or other multi-stakeholder research projects.
Possible UK involvement in these consortia will be subject to the conditions of ERIC statutes, the text states, "and taking into account the level of participation of the United Kingdom in Union programmes on science and innovation."
The UK wants to carry on hosting two ERICs: the microbiology research programme Instruct and the European Social Survey (ESS). The ESS, located at City University London, carries out interviews in 30 countries every two years to measure peoples' attitudes and beliefs. Instruct, located at Oxford University, is a study into the building blocks of proteins, viruses and cells.
The draft document, which could undergo further changes before the weekend, "notes", but makes no pledges on, the UK's wish to be associated with the EU's civil nuclear body Euratom.
The UK has said it would like to continue to participate in Euratom's research arm, in line with the precedent set by non-EU member Switzerland. At stake is the £52 million a year Euratom provides the Joint European Torus fusion facility based near Oxford.
The declaration also says both parties will "explore options for a future relationship" with the European Investment Bank, the world's largest multilateral borrower and lender which is owned by EU governments. The 585-page withdrawal agreement has several clauses laying out hiw the UK will manage its liability for pre-Brexit EIB debt, but leaves the question of new commitments unanswered.