With an eye on Brexit, there's contingency money for the JET nuclear fusion facility, and tweaks to the visa system in bid to attract more researchers from outside the EU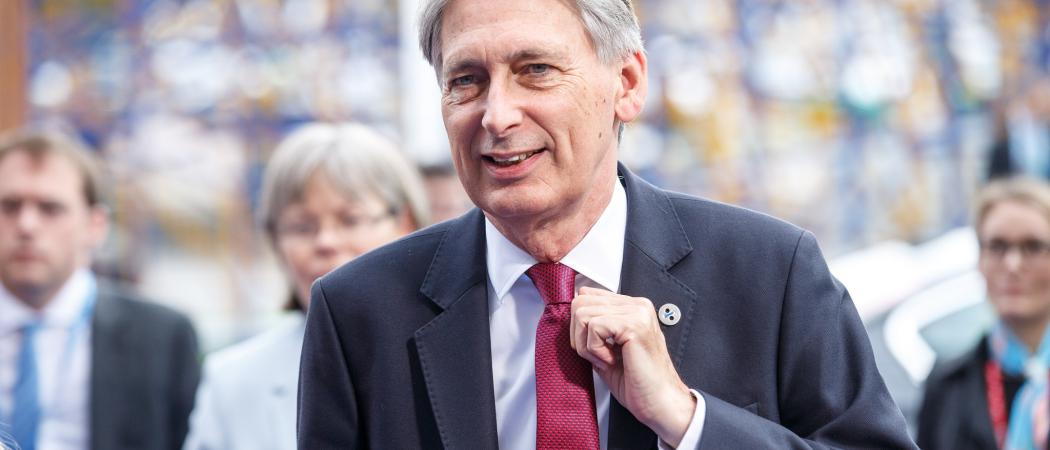 UK finance minister Philip Hammond on Wednesday confirmed investments worth £200 million for laser technology, genomics and a new supercomputer, as the government seeks to keep the country on the cutting edge of research post-Brexit.
Hammond also put to rest fears over the future of fusion research, one of the biggest potential losers of Brexit, saying there would be reserve funding for the Joint European Torus reactor in Oxfordshire, should the European Commission decide not to renew its contract with the facility.
Edinburgh University will get £79 million to build a new supercomputer, which will be five times faster than the current supercomputer generation and capable of carrying out 10 thousand trillion calculations per second.
There is £45 million for the European Bioinformatics Institute in Cambridge, to fund the sequencing of one million genomes, while the Harwell Campus in Oxfordshire will get £81 million to develop new medical laser technology. Researchers at the campus have already developed technology that can scan the chemical contents of objects, which is used to detect explosives and other dangerous materials hidden in airport luggage.
Hammond said the investments would maintain the UK's reputation as a "pioneering nation as it leaves the EU". MPs voted on Wednesday to rule out the possibility of leaving the EU without a transition deal, and are due to vote on Thursday on seeking a delay to the UK's departure, currently scheduled for March 29.
Labour MP Chi Onwurah expressed disappointment at the funding choices, which she said were all "within 60 miles of the nations' capitals." The Labour party's science policy "is to build an innovation nation that works for all the regions," she said on Twitter.
Visa tweaks
The chancellor also said that from this autumn, PhD qualified migrants would be exempted from the visa caps, which currently limits allocations of skilled worker visas outside the EU to 20,700 a year.
Scientists applying for settlement in the UK will also be able to count overseas research fieldwork as part of their continuous residence in the country, meaning they will no longer be penalised for time spent abroad.
The changes "are great news for researchers" as the current system has been "tremendously damaging for individual researchers and research projects," said Sarah Main, executive director of Campaign for Science and Engineering, an advocacy group.