Researchers based in the UK secure the largest number of grants as the EU's basic research funding body hands out €8.25 million for proof-of-concept projects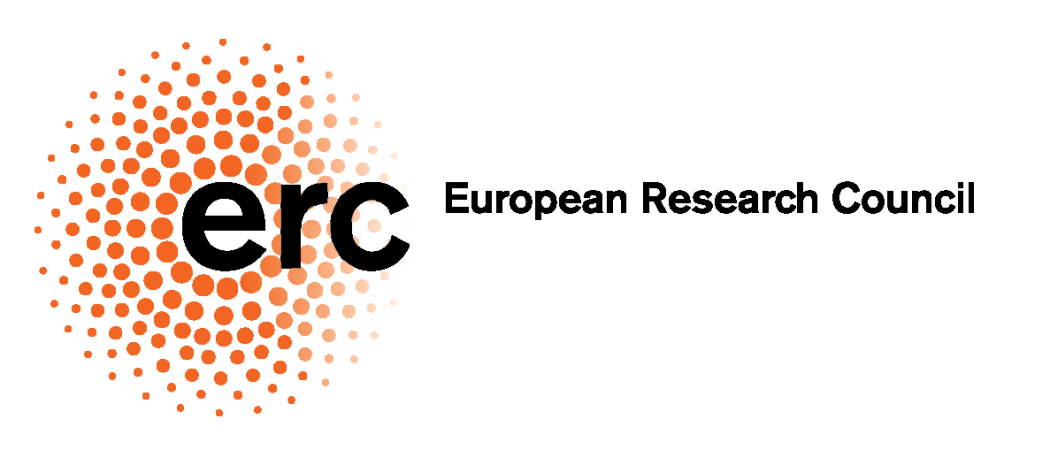 UK-based researchers secured the largest number of grants in the European Research Council's first post-Brexit €8.25 million funding round for proof-of-concept projects.
Eight of the 55 scientists set to receive the Horizon 2020 funded grants will carry out their research in the UK. However, in a show of the UK's ability to attract leading scientists, only one of the UK-based applicants is British born.
Britain left the EU on January 1, but these grants will be provided under budgets authorised before Brexit. In its departure agreement in December, the UK indicated it also plans to join the new programme, Horizon Europe. But details of that have yet to be finalised.
The new round of grants are for ERC-funded researchers to take their ideas a step closer to market, by developing business plans, prototypes or in other ways testing out the marketability of products or services based on their research.
One of the winners, Erwin Reisner, originally from Austria, will explore how solar power can be used to transform waste into hydrogen at Cambridge University. Meanwhile, Mauro Giacca will explore the use of RNA nanoparticles for cardiac regeneration at King's College London, which he joined from Trieste, Italy in 2019.
The UK has long attracted research talent from around the world, creating a diverse research ecosystem. However, with the country leaving the EU, there are widespread fears the UK may become less open to researchers from abroad, putting its history of world-leading research at stake.
In 2020, a total of 166 scientists benefitted from the ERC's funding for proof-of-concept projects. Here, UK also came first with 30 grants secured, followed by Germany with 23.
Last month, the ERC announced upcoming calls for projects will be delayed due to the late adoption of the next seven-year EU budget under Horizon Europe. The first calls are now not expected to come out before March.
The future of the proof-of-concept grant scheme is also unclear as it is not included in the draft ERC work programme for 2021.