European Research Council announces 222 advanced grants for leading scientists, worth €540 million, with the largest number of grants going to researchers in the UK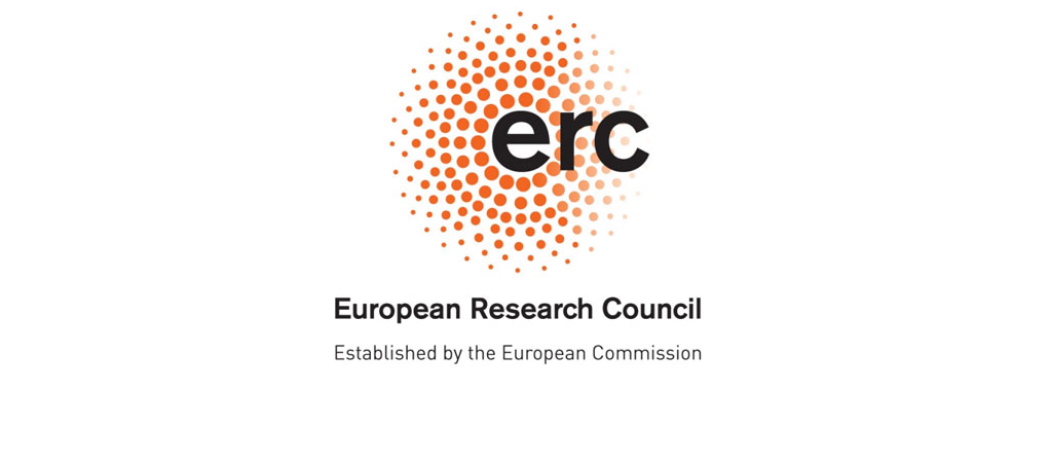 UK-based researchers won the largest share of 222 advanced research grants announced by the European Research Council on 28 March. The grants have a total value of €540 million.
On what was originally due to be the eve of Brexit, 47 of the grants – one fifth – went to researchers in the UK. Of the rest, 32 went to Germany, 31 to France, 23 to the Netherlands, and 18 to Switzerland. The remainder were distributed across 15 other countries. The ERC claims the grants could create 2,000 new jobs.
The UK performs well in ERC grants and in competition for EU research funding generally. But nobody knows how much longer the UK will be able to participate in EU research programmes, and on what terms, once it leaves the EU. Besides the question of whether there will be an exit deal with the UK, the terms for non-EU countries to participate in Horizon Europe, the EU's next research funding programme, remain unsettled.
Of the 47 winning recipients who will carry out their research in the UK, 30 are British nationals, while another seven Brits based elsewhere in the EU also won grants. All of the 17 foreign nationals getting grants in the UK are EU27 citizens already living there; none are moving to take their grant to the UK. Very few recipients elsewhere in the EU are moving to a foreign host institution for the grant either – the highest number is in Italy, where there are two. The majority of recipients are based in their home countries, while the largest concentration of foreign nationals is in the UK, France, and Switzerland.
The 222 winning proposals were selected from 2,052 total submissions, making for a success rate 10.8 per cent. A total of 99 awards are for projects in physical sciences and engineering, 69 life sciences, and 54 social sciences and humanities. Projects funded included topics such as cognition in insects; ultra-fast Magnetic Resonance Imaging and British, French, German and Italian film studios between 1930 and 1960.
ERC grants are available to researchers of any nationality, provided they are based in the EU or one of the 16 countries associated to Horizon 2020, the current research programme, which include Switzerland, Norway, and Israel.
The European Research Council is the EU's primary funding body for basic research. Its advanced grants are for senior scientists who are well-established in their careers and leaders in their fields.