Today the European Research Council made awards to 45 experienced UK-based researchers. Now they have two months to move to an EU institution or give up these prestigious grants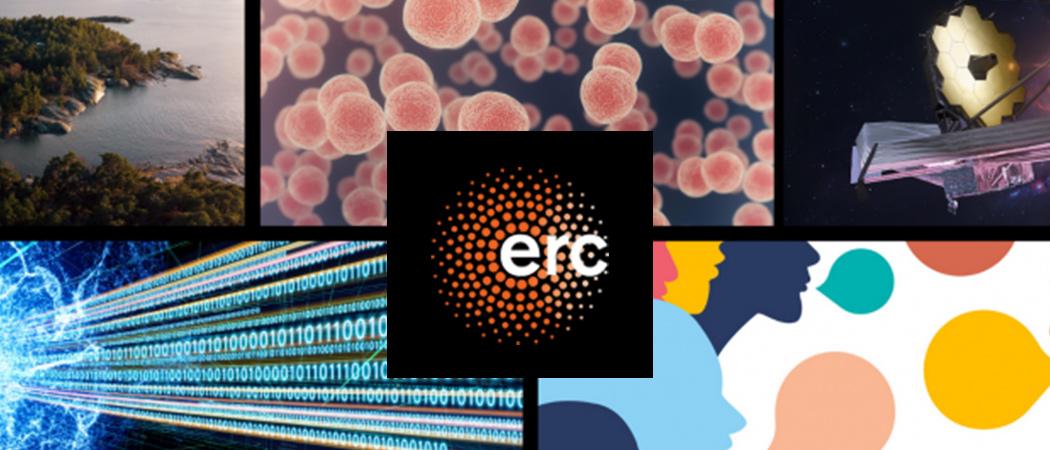 UK-based researchers have been awarded 45 grants in the European Research Council's (ERC) latest funding round for experienced researchers, but in the absence of UK association to Horizon Europe, it is on the condition they move to institutions in the EU.
UK's association to Horizon Europe is caught in the cross hairs of the dispute over the Northern Ireland protocol, and without it ERC grants cannot flow to the country's institutions. Researchers won't be able to sign grants until the UK is formally admitted to the EU's research programme and must either move to an institute in the EU or a Horizon Europe-associated country, or apply to the national UK Research and Innovation (UKRI) agency for backstop funding to replace the ERC money.
With the time running out for last year's grantees to sign their grant agreements, in mid-April, the European Commission gave 150 UK-based ERC grantees two months to decide to move to an EU institution or give up their grants.
The Commission's ultimatum affects all UK-based researchers who were selected for ERC grants that come out of the EU's 2021 budget.
An ERC spokesperson confirmed the ultimatum also applies to the advanced researcher grants announced today. "Yes, this also applies to the new Advanced Grants winners in the UK. To be precise, we didn't ask these researchers to move, but we pointed out the principle of portability of ERC grants. In the letters we asked for information about the grant winner's possible intention to transfer their proposal to an eligible host institution."
On Tuesday, ERC announced 253 senior scientists across the EU will be awarded a total of €624 million. At an average of €2.46 million per grant, UKRI will need to find €110 million if all 45 UK-based winners of this latest clutch of awards want to stay put.
 For months now, there's been no progress on UK association to the EU's €95.5 billion research programme Horizon Europe, as political disputes over the Brexit trade deal continue to hold up science cooperation.
All grants awarded in the 2021 rounds of funding have to be signed off by December 2022.
Germany leads, Swiss excluded
This is the first ERC Advanced grants funding round under Horizon Europe, and it sees €624.6 million going to 253 fundamental research projects carried out by experienced scientists across Europe.
The grantees will look into using mathematics to find better ways to use antibiotics and chemotherapy, look for ways to protect the biodiversity of islands, explore the Cosmic Dawn, and attempt to understand how language sounds change over time.
Each will receive up to €2.5 million to carry out fundamental research in any field. Of the 253, the largest number, 61, will be based in Germany, another 27 grantees will be located in the Netherlands and 26 in France.
This is also the ERC's first Horizon Europe call where researchers could not be based in host institutions in Switzerland, after the country's participation in the research programme was taken hostage by wider political disputes.
But Swiss researchers can still apply for grants as long as they as long as they pick a host institution in a Horizon Europe country since researchers of any nationality are eligible for ERC funding.
Mirroring previous funding rounds, few researchers picked host institutions outside of western and southern Europe. In Hungary, one researcher, Gabor Tardos, will study effective random methods in discrete mathematics, while Wojciech Knap in Poland will advance knowledge towards on-chip plasmonic amplifiers of THz radiation. Two researchers based in Turkey, a Horizon Europe associated country, will also receive funding.
Meanwhile women's representation may be growing, but they still only make up 25% of grantees in this funding round, up from around 10% in 2014.
The overall success rate for candidates, which usually hovers around 12%, has also seen a slight increase at 14.6%.
ERC Advanced Grants 2021: Grantees by country of host institution