Small companies will be particularly exposed, and the overall effect could be "extremely damaging" for UK businesses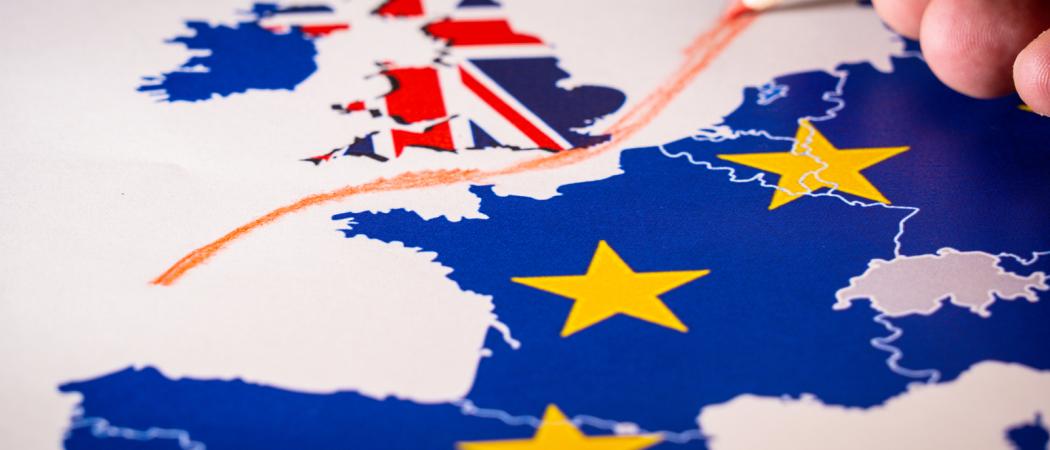 A no-deal exit from the EU on 31 October would disrupt data flows to and from the UK, with severe economic consequences, a report by researchers at University College London (UCL) warns. The disruption would be "unprecedented and extremely damaging" for UK businesses.
The report by UCL researchers Oliver Patel and Nathan Lea, says a no-deal Brexit would impact all UK businesses that rely on open data exchange to liaise with customers and suppliers, or to conduct operations in the EU. SMEs and startups will be affected the most, as they are lacking the resources of big companies to prepare for such an event.
"Many organisations will not have set up the necessary alternative legal arrangements by then and could therefore face enforcement action and large fines from EU regulators for unlawful EU-UK data transfers," the report says.
In the event that the UK leaves on 31 October on terms outside the withdrawal agreement it has negotiated, businesses in the European Economic Area (EEA) will no longer be able to transfer data to the UK without an "adequacy decision" which has to be made by the European Commission's directorate general for justice and consumers, to ensure the rights of data owners are protected. The directorate will assess whether the UK is in compliance with data protection rules after no-deal Brexit.
Once an adequacy decision is in place, data can be freely transferred from the EEA to that third country. Currently, the EU has issued adequacy decisions for thirteen countries, including Canada, Israel, Japan, New Zealand, Switzerland and the US.
Three quarters of UK's international data flows are with the EU, and much UK economic activity is dependent on these flows.
The report is available here.