Nobel prize-winning scientist Harald zur Hausen steps down as chair, citing personal reasons. He is replaced by Walter Ricciardi. Bettina Ryll, founder of a patients' group that has transformed access to novel skin cancer treatments, joins the board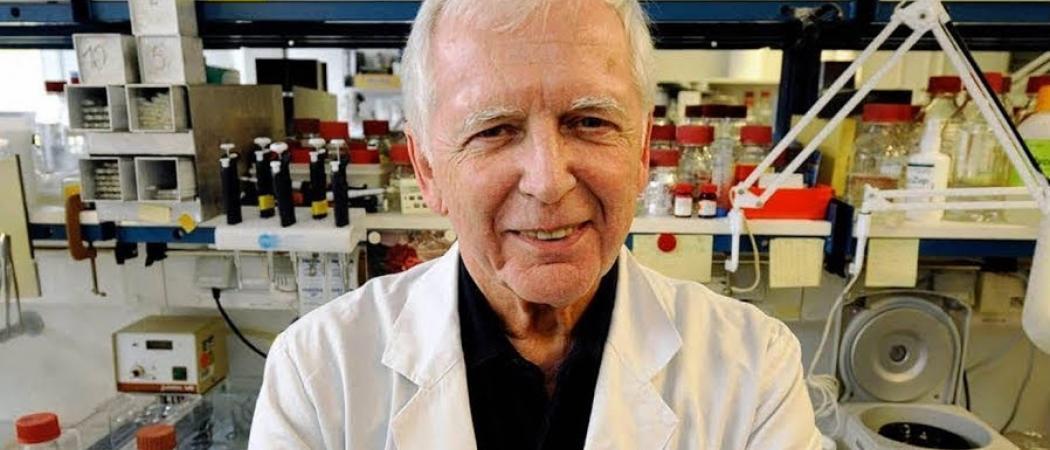 Nobel laureate Harald zur Hausen has resigned as chair of the Horizon Europe mission board for cancer, citing personal reasons. The new chair is board member Walter Ricciardi, an Italian doctor, while the vacancy will be filled by Bettina Ryll, medical doctor, PhD in molecular biology and one of Europe's leading patients' rights campaigners.
The cancer board is one of five set up to design the missions to be funded through the 2021 - 2027 Horizon Europe research programme. The idea is to concentrate resources on integrated and systematic approaches to major problems, including improving the treatment of cancer, climate change and soil erosion. Each board has 15 members.
The European Commission named zur Hausen chair of the cancer board on 4 July. The 83-year old scientist won the Nobel Prize for Medicine in 2008 for his discovery that human papilloma virus (HPV), causes cervical cancer. The research underpinned the development of vaccines that have already significantly reduced the incidence of this cancer.  
Ricciardi, appointed to the board on 31 July, is professor of Hygiene and Preventative Medicine and vice dean of the Faculty of Medicine and Surgery at Università Cattolica del Sacro Cuore in Rome, and former president of the European Public Health Association.
Ryll is founder of the Melanoma Patient Network Europe, which she set up after her husband Peter died from skin cancer.
Each of the five mission boards will be supported by a 30-member assembly, whose names were published on 14 October.
Assemblies were not part of the original plan for missions, but the commission set them up after receiving over 2,000 applications for membership of the mission boards.