With €25B invested this year, European Commission vice-president Maroš Šefčovič says lithium-ion production remains on schedule despite the economic impact of pandemic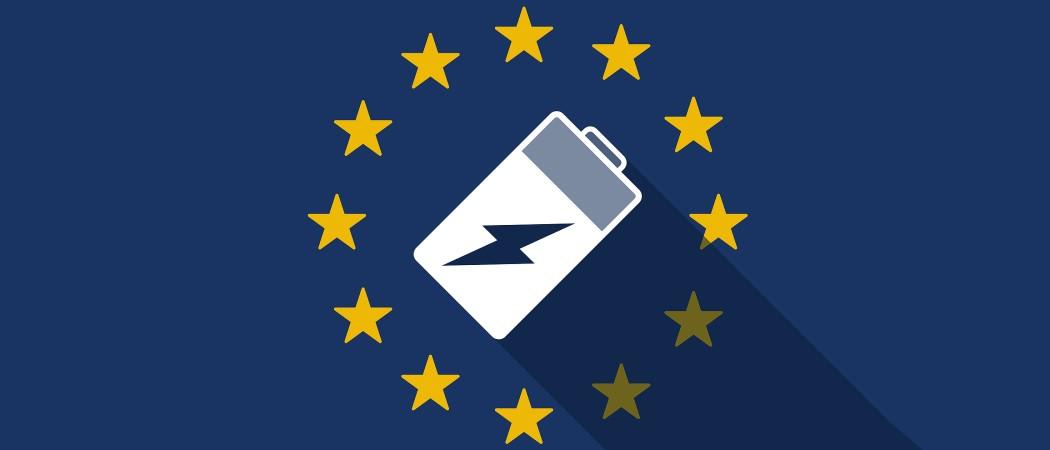 Europe is still on course to become the world's second largest manufacturer of lithium-ion battery cells after China, European Commission vice-president Maroš Šefčovič said on Wednesday.
"Despite the pandemic, we remain on track to overtake the US and the rest of Asia by 2024," Šefčovič said, briefing the European Parliament.
According to the Slovakian vice president there has been twice as much investment – some €25 billion – in lithium-ion batteries in Europe this year as in China.
The investment is part of an EU push to assert "technological independence" by creating an end-to-end battery industry in Europe, owned by European companies.
The EU's battery investment is funnelled through the European Battery Alliance, an initiative to boost nascent suppliers stretching from mining and refining raw materials such as lithium, the metal used in mobile phones and electric vehicles, to manufacturing, installing recharging infrastructure and recycling batteries.
These batteries are seen as crucial for the future competitiveness of the European car industry.
Batteries can account for about half the cost of an electric car. European carmakers are today almost entirely dependent on imported battery cells from China.
EU officials added the battery element lithium to its critical raw materials list in September, which set out a plan to guarantee their supply. The list details how the bloc can diversify its sources of materials in order to avoid the sort of global supply chain disruption seen after the COVID-19 pandemic struck.