€20M effort to get more 'Made in Germany' components comes as EIT unit issues report on digital soveriegnty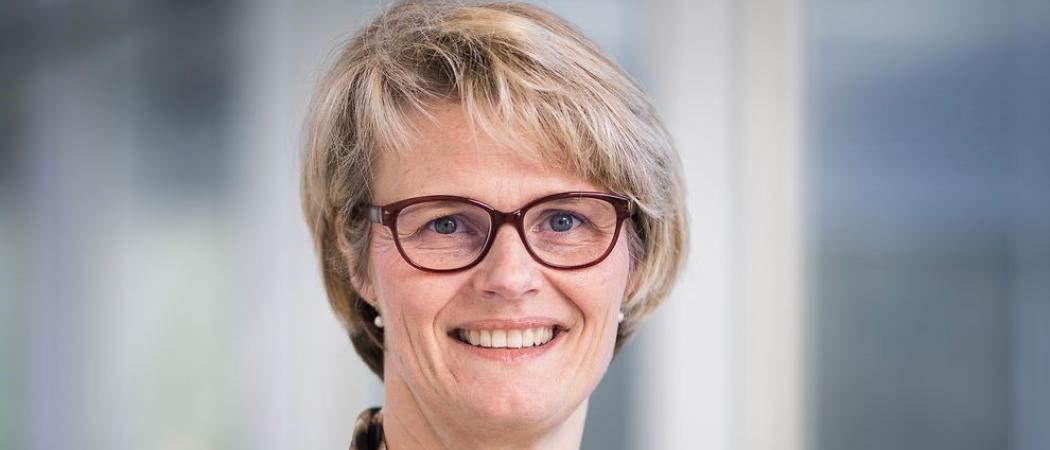 A new push among EU leaders for "technological sovereignty" gained further momentum, as Germany launched a €20 million "Trustworthy Electronics" programme to boost home-grown production, and an EU organisation issued a report urging greater EU efforts in digital technologies.
The German initiative, coming as the country prepares to take the EU Presidency July 1, has loud political overtones.  "Germany is a country of innovation and wants to remain that [way]. It is important that we assert ourselves in international competition with key technologies and are technologically sovereign," said Research Minister Anja Karliczek, in a statement.
Separately, the digital group of the European Institute of Innovation and Technology issued a report urging that industry and policymakers coordinate better to strengthen Europe's digital innovation. "The common interest is there, but the common goal is not there," said Willem Jonker, chief of EIT Digital. "Europe has to develop legislation that can restore an equal playing field."
The developments reflect a rapidly growing consensus among European leaders – driven by the supply-chain disruptions of the COVID-19 crisis – that the continent is overly reliant on foreign companies from the US and China. Further to that, just last week Germany and France unveiled plans for a European cloud computing initiative, dubbed Gaia-X, with both countries seeking to break the grip of US cloud computing companies, such as Amazon, Microsoft and Google.
Electronics are taking on "more safety-critical functions", said Karliczek, citing their importance in medical technology, Industry 4.0 products, and autonomous driving and mobile communications technology.
In order to take a sovereign position in global value chains, more electronics must be 'Made in Germany', the minister said. This would ensure security of supply while boosting home-grown electronics skills, she explained. 
"I work to ensure that citizens and companies are spared from nasty surprises," Karliczek said. "We have to know exactly how the electronics work. We have to understand their production and be able to check their functions. The clear message to customers of German companies from all over the world is that they can trust products 'Made in Germany'."
Researchers and companies are invited to submit proposals for the design, manufacture and analysis of 'Trustworthy Electronics', with projects expected to begin next year.
The initiative fits into a broader attempt to restore what EU officials call "technological sovereignty," seeking tougher regulation of the world's biggest tech platforms, a tighter grip on companies at risk of purchase by rich, state-backed Chinese companies, and more public spending for the European tech sector.
Digital report
Meanwhile, then EIT Digital report provides a scenario-based framework and an impact analysis for the development of a policy strategy to combat technological fragmentation. Connecting the industry with various policy shapers, such as governments, public bodies, and citizens, and starting a conversation is the first step in unifying Europe's digital approach. And it's important to do so with a goal in mind, the report suggests.
Time to act has never been better as the COVID-19 pandemic has brought up to the surface Europe's digital fragmentation problems. Jonker believes the various COVID-19 tracking apps in different member states are a prime example of current lack of sovereignty. "Every country went for its own solution," explains Jonker.
The result is that none of these apps are currently fully deployed and they've all been driven into the hands of tech giants, which control mobile operating systems, explains Jonker. Meanwhile, on the other side of the ocean, rivals Google and Apple took merely a week to partner up on tracking the spread of COVID-19.
"In times of crisis, you see where we really are," said Jonker. "COVID magnifies the issue."