Despite hosting CERN, the country is being excluded from ESFRI because it has not associated to Horizon Europe. Swiss scientists call the decision "unreasonable"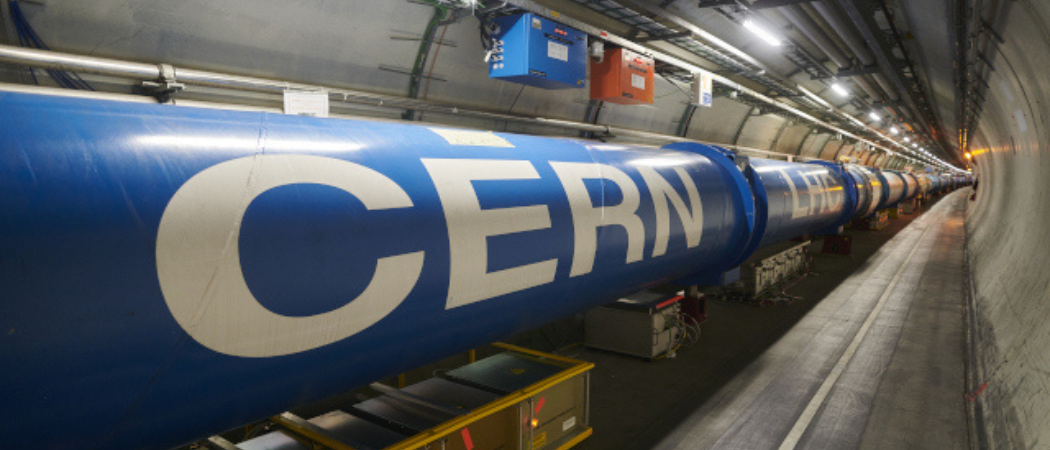 Switzerland has been booted out of the organisation responsible for planning Europe's scientific infrastructure needs, throwing into confusion how the continent will coordinate on big new projects.
The European Strategy Forum on Research Infrastructures (ESFRI) has ejected the Swiss because the country has not joined Horizon Europe, the EU's research and innovation programme.
Under ESFRI rules, members must be EU states, associated to Horizon, or an EU candidate country. But association talks between Bern and Brussels have not even started due to a stalemate over their wider political relationship.
"Switzerland has lost an important means of contributing to the shaping of the European research landscape as a result of this decision, particularly in the field of major infrastructures," said Hans Rudolf Ott, chair of the round table on Swiss Representation in International Organisations and Research Infrastructures, in a statement from the Swiss Academy of Sciences.
Ott's group called the expulsion "unreasonable" and said it expected "a pragmatic solution to be found that enables the further involvement of Switzerland as an important stakeholder in ESFRI procedures."
Switzerland's exclusion is particularly problematic because it hosts one of the world's largest scientific infrastructures, the European Organisation for Nuclear Research (CERN), in Geneva.
"Switzerland is heavily integrated in the European research infrastructures landscape. It is also an active member of organisations such as the European Space Agency, the European Southern Observatory, and the European Molecular Biology Laboratory. Switzerland is also the seat of CERN," said Stick to Science, a campaign led by Swiss and UK universities to lobby for their association to Horizon Europe. "Don't let politics affect European research!"
Founded in 2002, ESFRI releases periodic roadmaps for research infrastructure in Europe, to make sure countries don't duplicate facilities, and that construction meets scientific objectives.
In its last roadmap in 2021, Swiss scientists were members of multiple ESFRI working groups. ESFRI's energy working group was chaired by a Swiss researcher, Minh Quang Tran, an emeritus professor at the Swiss Federal Institute of Technology Lausanne.
But these scientists will no longer be invited to take part in these groups, according to the Swiss Academy of Sciences.
"Should the status of Switzerland with regard to Horizon Europe not change, Switzerland will be excluded from monitoring the Roadmap 2021 to the same degree as, prospectively, participation in the design of Roadmap 2025," it said.
Switzerland was actually ejected from ESFRI last September, but only now has the Swiss Academy of Sciences gone public with its frustration.
Last December, EU science ministers nudged ESFRI to find a way to accommodate Switzerland, concluding that they welcomed "considerations of ESFRI on how best to involve associated countries, stakeholders and relevant third countries on a case-by-case approach based on shared fundamental values and principles."
ESFRI has been contacted by Science|Business for comment.