It's currently shut out of international research in Horizon Europe, but Switzerland is now a member of the €1.9B project to build the world's largest telescope, becoming the first non-founder country to join the club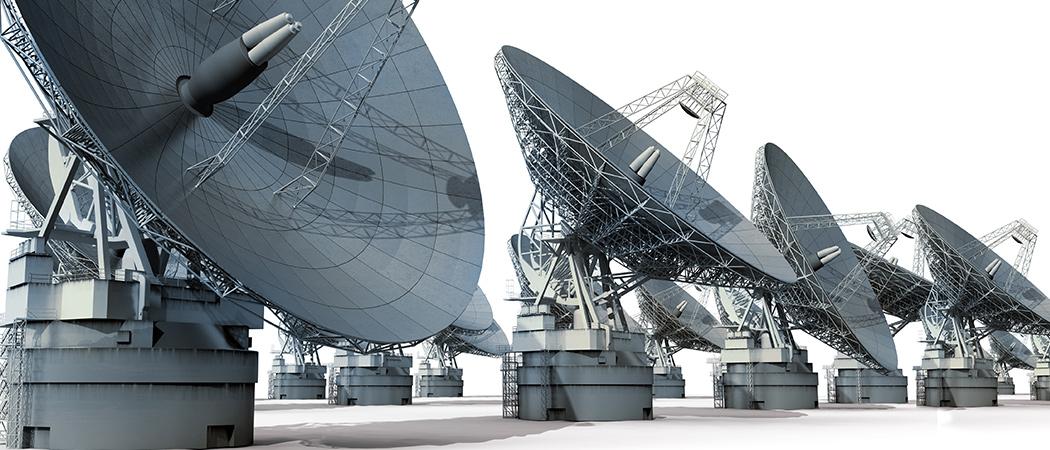 Switzerland has joined the Square Kilometre Array Observatory, the international project pointing thousands of dishes and antennas towards the sky to detect radio waves emitted during the earliest stages of the evolution of the universe.
The country, currently locked in dispute with Brussels over association to the Horizon Europe research programme, is the first to sign up since the seven founder members of the project agreed the intergovernmental treaty under which the SKAO is run in March 2019.  
Membership "will strengthen Swiss research in the field of radio astronomy at the international level and will be an important driver for international research collaboration," said Switzerland's minister for education, research and innovation, Martina Hirayama.
The project, which bills itself as one of the biggest scientific undertakings in history, is currently constructing the two largest and most complex radio telescope arrays ever built, in South Africa and Australia.
The array in South Africa will be composed of 197 dishes, each 15 metres in diameter, while the telescope in Australia will be composed of 131,072 two metre-tall antennas.
Costing around €1.9 billion to build and operate until 2030, countries hope the project will give scientists a view of space unprecedented in detail. It should exceed the image resolution quality of the Hubble Space Telescope.
The project has an intergovernmental status similar to that of another giant research structure, CERN, the Geneva, Switzerland-based home of the world's largest and most powerful particle accelerator. SKAO has an agreement with CERN to collaborate in handling and analysing the huge amounts of data its telescopes will generate.
Since 2016, Switzerland has had observer status, building links between SKAO and its academics and businesses.
Last year, the École Polytechnique Fédérale de Lausanne joined SKAO to handle management functions on behalf of the academic community, paving the way for the country as a whole. 
In December, Switzerland's Federal Council approved funding of nearly €24 million to ensure Swiss participation until 2030.
"Switzerland's participation in international research infrastructures gives the country direct access to experiments and the latest data," the Federal Council said at the time. "Whereas many of the large international research infrastructures in which Switzerland participates are dominated by a strong European core group, the SKAO is managed and funded by three large Commonwealth states: the UK, Australia and South Africa."
The Observatory's founding members are Australia, China, Italy, the Netherlands, Portugal, South Africa and the UK. Switzerland is the first non-founder to join as a full member.
Canada, France, Germany, India, Japan, South Korea, Spain and Sweden are currently observers, and are expected to join in the coming years.