As movement to suspend western research ties to Russia gathers speed, the Dutch and Slovenian governments, and a European academic group, announce sanctions over the invasion of Ukraine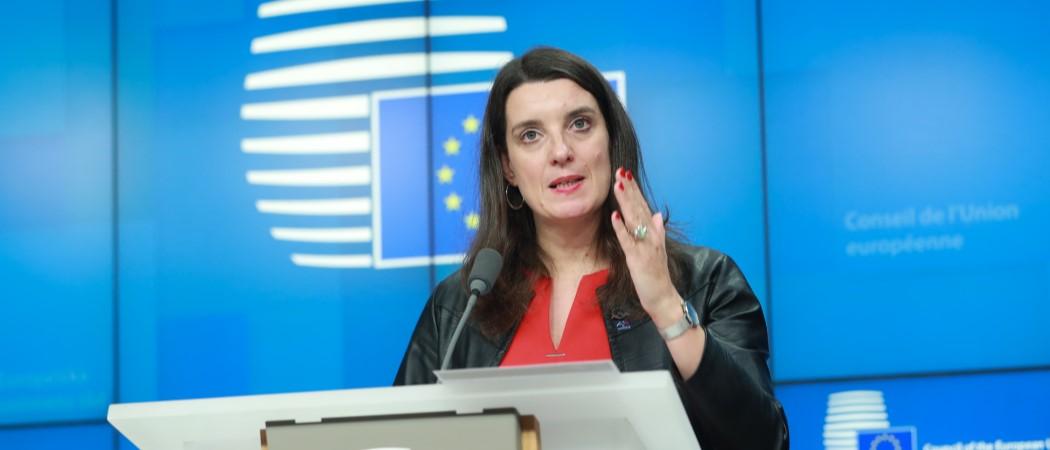 The rush to cut academic and research links with Russia and Belarus is picking up speed, as more western governments and organisations move to isolate the countries scientifically.
The Netherlands announced today it is freezing all research and education ties with Russia and Belarus over the Russian-led attack on Ukraine.
Slovenia is also set to take a similar decision, with research minister Simona Kustec calling for an immediate response, which "would include a decision to suspend cooperation until a peace agreement in Ukraine is achieved."
The announcements mirror those made by Germany, Denmark and Lithuania in recent days. Germany moved first, cutting all ties with Russian universities last week, although encouraging its academics to stay in touch with their Russian counterparts.
International organisations are joining in as they halt partnerships with Russia and Belarus. The European Federation of Academies of Sciences and Humanities (ALLEA), an alliance of more than 50 academies in Europe, today announced it will suspend its Russian and Belarussian members.
The two suspended institutions are the Russian Academy of Sciences, which includes 1,008 institutions around the country and employs around 47,000 researchers, and the National Academy of Sciences of Belarus, which employs over 6,000 research staff in the country.
In a move that could affect collaborative Arctic research, seven western government suspended meetings with Russia in the Arctic Council, which currently holds its rotating chair. The international body made up of US, Canada, Iceland, Denmark, Norway, Sweden and Finland coordinates the management of the region, including through a special scientific protocol specifying how the countries are to grant access to each others' territories and civilian labs for research.
In practice
The Dutch announcement, which comes into effect immediately, freezes all research and education partnerships with Russia and Belarus, with no money or data to flow into institutions in these countries. Any Dutch students, teachers or researchers in Russia and Belarus are advised to return to the Netherlands.
At the same time, no new collaborations will be started, all joint scientific events will be cancelled and no researchers affiliated with a Russian or Belarusian institution will be invited to play a role in the assessment of research proposals.
The move will not affect students, teachers and researchers from the sanctioned countries who are currently in the Netherlands, with a promise they will be supported 'as much as possible' by their host institutions.
Meanwhile, ALLEA's decision to suspend Russian and Belarussian academies only targets 'the institutional level', according to its statement, but acknowledges that the decision may have unintended consequences for individual scientists, some of who have spoken out against the war in Ukraine.
ALLEA came to the decision after raising questions about how independent academies in Russia and Belarus are from their governments.
A week earlier, the association denounced the war in Ukraine in a separate statement. Today's decision will be 'reconsidered' in May when ALLEA member academies meet for their general assembly.