As things stand, stakeholders will have little say over how proposed increases in R&D budgets are implemented in member states. But this input and know-how is essential to advancing the single European area for research, says Science Europe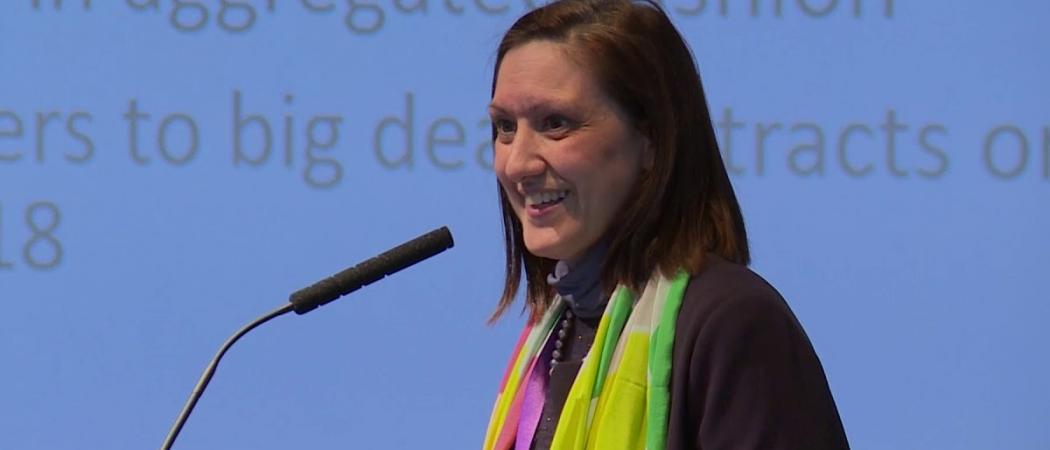 The pact for research and innovation should give stakeholders a greater say over the implementation of the European Research Area (ERA), says Science Europe, the continent's largest association of research organisations and funding agencies.
"Their input is essential, as they represent the organisations and bodies that implement the ERA on the ground," Science Europe said in a statement published on Friday.
Earlier this month, the European Commission put forward a pact for research and innovation, aimed at convincing member states to boost public and private R&D expenditures. The pact is part of the Commission's revamping of the ERA, the EU's single market for research.
The pact reaffirms a long-standing commitment to raise public and private R&D investment to 3% of GDP by 2030, and adds a new target of 1.25% of GDP for public R&D expenditure.
The EU Council has to review the pact proposed by the Commission and then come up with its own recommendation later this year.
"If the pact is indeed approved, this is a very powerful political package than needs to be translated into implementation," Lidia Borrell-Damián, secretary general of Science Europe told Science|Business.
While the pact acknowledges the role of research organisations and university associations in shaping the revamped ERA, the text does not detail how these stakeholders would help define and implement the new research and innovation policies.
"Research funders, research performers, and universities play a fundamental role in advancing the ERA," Science Europe said in its statement. "Science Europe looks forward to a more structured and systemic approach to stakeholder's involvement."  
While stakeholders will have little say over the pace and intensity of budget increases in member states, they can provide know-how to policy makers. "We want a permanent forum of exchange with member states," said Borrell-Damián.
The 3% spending target was first set in 2000 and it may be that very few will reach the target in 2030. "It may be simply impossible for them to reach those levels of investments," said Borrell-Damián. But research stakeholders should "stress over and over again that investment in research and innovation always pays," she added.
Science Europe brings together the expertise of 38 of the largest and best-known research organisations in the world. Its members collectively invest over €23.9 billion each year on research in 28 European countries.