Proposed Digital Services Act targets big commercial platforms, but could put extra reporting burden on education and scientific repositories, digital archives and libraries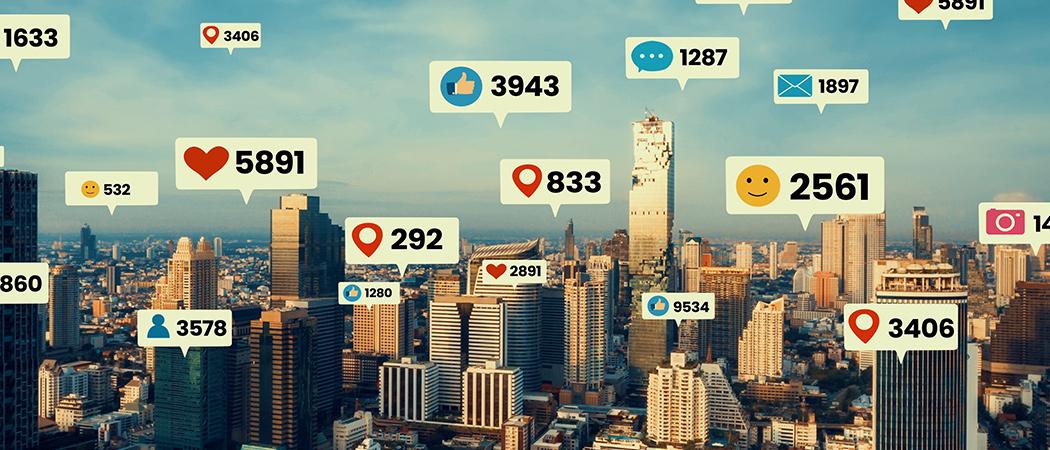 European universities, libraries, repositories and research organisations from ten associations are jointly calling for non-profit bodies to be excluded from the EU's new digital platform rules.
EU policymakers are currently fashioning the final details of the upcoming Digital Services Act (DSA) which aims to create a fairer and safer digital space across Europe, in particular by making big online platforms improve their content moderation.
The new rules will require big online platforms, such as Facebook, Youtube and Twitter, to disclose to regulators how their algorithms work, how they decide what content to remove, and how they target users for advertising. Education and scientific platforms, such as repositories, digital archives and libraries, fear the new rules may impose extra obligations on them, eating up a share of their scarce resources.  
Technically, the future rules will apply only to commercial platforms that have more than 45 million users in the EU, but research stakeholders are worried that scientific and educational services which allow students, researchers and third parties to upload content could fall within the scope of the DSA.
Thomas Jørgensen, senior policy coordinator at the European University Association (EUA), one of the ten signatories, said research organisations are not saying no to DSA but ask for a small tweak to the legislation to exempt non-for-profit structures.
"I would say that it is very unfortunate that legislation, which is aimed at raising the quality of information that circulates, for instance via social media, at the same time sets requirements that risk stifling the basis of sharing research through open science," said Jørgensen.
"You cannot expect the same capacity for compliance from a university librarian as you can from Google's compliance department," he said.
The European Parliament, which holds a seat at the negotiating table, is currently advocating for a procedure that exempts of not-for-profit repositories from the DSA obligations in the final deal, but the research stakeholders say the proposal is complicated and could cause even more problems.
"It is overly long and complex, and will result in administrative and financial burdens that not-for-profit scientific and educational repositories, digital archives, and libraries will not be able to meet," the statement says.
The DSA is a sister legislation of the Digital Markets Act adopted in late March. Together they encompass the EU's attempt to reform digital services legislation and establish a fairer playing field for companies, to boosting innovation and competitiveness.
The DSA proposal was put forward by the European Commission in December 2020 and is now going through the final stages in the political pipeline. Thus far, three rounds of negotiations between the Commission, Parliament and EU Council have been held, with a final deal on the file expected in coming months.