Programme will fund satellite navigation and earth observation systems, and boost Europe's competitiveness as space becomes increasingly commercialised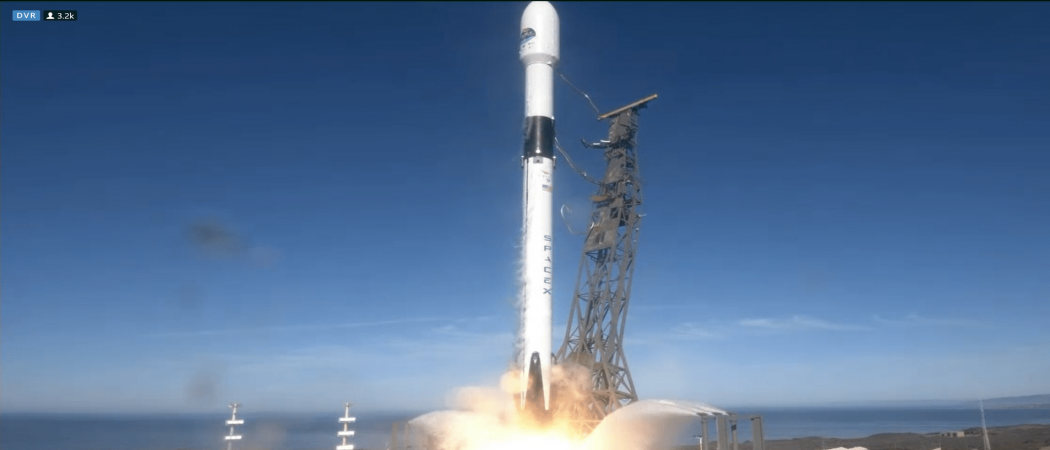 The European Union reached agreement on the €14.8 billion (in current prices) space programme, which aims to help the EU play a stronger role in the global space sector and enhance its security and autonomy.
"We safeguard the continuity of the programme, [provide] stable governance and an ambitious budget to invest in technological innovation for this strategic sector, in which EU must play as a leader," tweeted the European Parliament's rapporteur for the programme, Massimiliano Salini.
The largest chunk of the funding for the next seven years, €9.1 billion, will go to the satellite navigation system, Galileo and the European Geostationary Navigation Overlay Service, which supplements Galileo's observations by double-checking the accuracy of its positioning data.
The Copernicus earth observation system will get €5.42 billion to run services monitoring the atmosphere, marine and land environments, climate, emergencies and security.
The remaining €442 million will be spent on monitoring space hazards and providing secure communication tools for different missions managed by the EU and member states.
The renewed programme will also simplify the existing EU legal framework on space policy and standardise its security framework.
Meanwhile, the EU's research efforts in the space sector will be coordinated by a new public private research partnership that also aims to boost Europe's competitiveness. The proposed budget for the partnership is around €3 billion, which will come from industry and the EU research programme, Horizon Europe.
EU ambassadors will review the agreement on Friday. Then, once the EU formally adopts its next seven year budget, the space programme will be legally endorsed by the Council of the EU and the European Parliament.