Informal discussions are taking place on the terms of possible association, but at a launch event for Horizon Europe today there was little evident enthusiasm from Australia and New Zealand's representatives to get that involved in the research programme.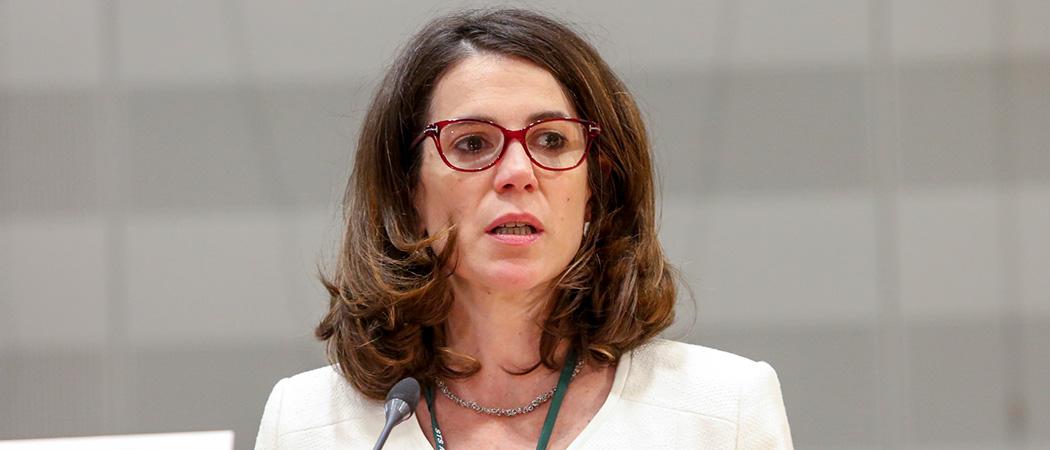 EU officials are urging Australia and New Zealand to associate to Horizon Europe, publicly telling them how welcome they would be - but it's not clear if the feeling is mutual.
The parties are currently in informal discussions on which parts of the multi-billion euro research and innovation programme the two countries would join, plus the financial terms and conditions.
Speaking at an online launch event for Horizon Europe in Australia and New Zealand, Maria Cristina Russo, EU director for international cooperation in research and innovation, repeatedly stressed how interested Brussels is in seeing the two countries associate.
"One of the novelties of the Horizon Europe programme is that it foresees the possibility of associating those like-minded countries with which we share the values of democracy, the values of freedom, fundamental research, academic freedom, and which have a strong technological and innovation profile," Russo said. "And we are really looking with a lot of interest to Australia and New Zealand in this regard."
Both countries took part in Horizon Europe's predecessor, Horizon 2020, albeit on a relatively small scale. Collectively, Australia and New Zealand won close to €14 million worth of funding, which Russo described as an "impressive" record of participation.
"We want to enhance cooperation with like-minded countries," she told delegates. "And as I said, the game changer there is the possibility of association."
"Let me repeat here, how interested we are...to possibly associate Australia and New Zealand to Horizon Europe."
The Commission's hopes of associating wealthy, democratic countries such as Canada, South Korea and Japan, to Horizon Europe have not yet borne fruit.
But the EU is "in this specific moment...exchanging informally some technical information both with Australia and New Zealand," Carmela Cutugno, an international cooperation officer at DG research told the conference. The parties are discussing "which part of the programmes the countries would be interested in for association, or in terms of potential financial contributions that they should pay," she said.
Both countries meet the association criteria, such as possessing democratic institutions and academic freedom. That makes them "really good candidates to associate to the programme," said Cutugno.
But Australian and New Zealand representatives at the event were less effusive.
Peter Bartlett, science and innovation counsellor at the New Zealand mission to the EU, acknowledged the possibility of association, but did not go further.
Meanwhile Chris Harkin, assistant manager (Europe) at Australia's Department of Industry, Science, Energy and Resources, did not mention Horizon Europe association at all.
Australian universities and the Europe Australia Business Council have lobbied Canberra to associate, but recent local reports suggest the Australian government is reluctant because of the potential cost.