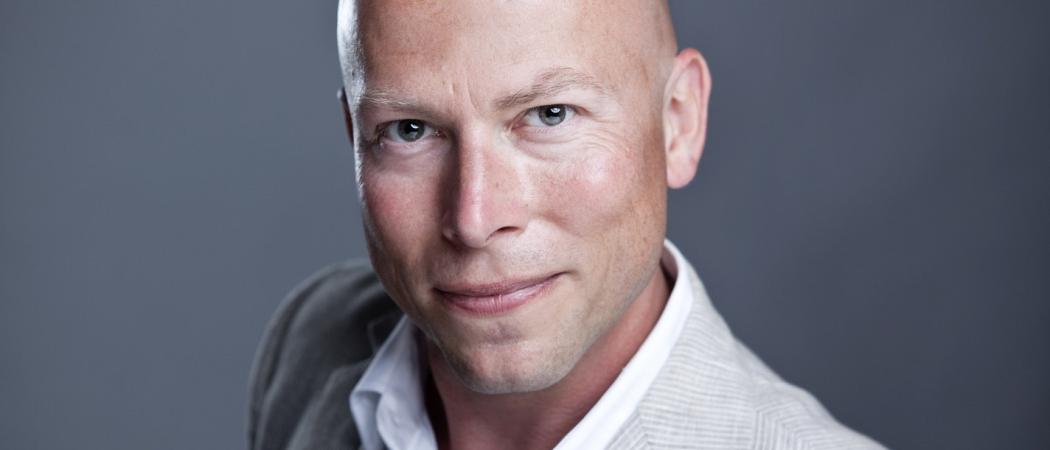 HRH the Grand Duke appointed Prof. Stéphane Pallage as the new President of the University of Luxembourg on 9 October 2017. Prof. Pallage will start in his new role on 1. January 2018. Acting Rector Prof. Ludwig Neyses remains in charge of current affairs until the arrival of Prof. Pallage.
Further to the deliberations of the recruitment committee set up by the Board of Governors on 6 May 2017, and following the favourable advisory vote of the University Council of 5 October, the Board of Governors proposed to the Government that Professor Stéphane Pallage should be appointed President of the University of Luxembourg.
Stéphane Pallage (49 years old, a professor of economics) grew up in Malmedy, Belgium, and holds Belgian and Canadian citizenship. Having embarked on his academic career at the University of Liège, he earned a Master's degree in Industrial Administration (Finance) and a Ph.D. in economic sciences from Carnegie Melon University in Pittsburgh, USA.
As a professor of the University of Quebec in Montreal, he worked extensively on applied macroeconomics, dynamic general equilibrium models, international aid, and the fight against child labour. He has been the dean of the School of Management at the University of Quebec in Montreal since 2013. This school has 15,000 students, 300 professors, 300 lecturers and nearly 100,000 alumni throughout the world. In addition to his academic excellence and skills in managing a major academic institution, Professor Pallage brings to bear work experience in a multicultural environment, speaks French and English fluently and understands German.
"The young University of Luxembourg is certainly one of the European institutions with the highest potential," Professor Pallage stated. "It is both a challenge and a unique opportunity to have the privilege of supporting the development of such a university."
The Chairman of the Board of Governors, Yves Elsen, underscores: "His knowledge of several academic cultures and experience in running a major institution of higher education and research convinced the Board of Governors that Professor Stéphane Pallage will be the driving force of sustainable development for the University, its international reputation and its rooting in the social and economic fabric of Luxembourg."
This release was first published 28 November by the University of Luxembourg.