Director general Vladimír Šucha says his office is ready to help the new roster of politicians in Brussels understand the "constraints and consequences" of decision making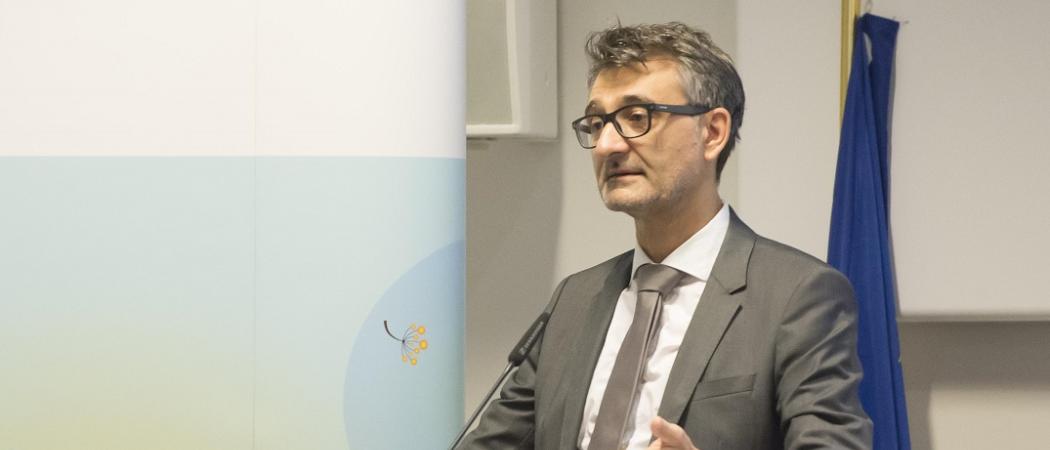 The surge in Eurosceptic populists in the European Parliament could complicate evidence-based decision making, but the Joint Research Centre (JRC), the European Commission's science and knowledge service, is ready to step up its efforts and help the newly elected MEPs make sense of available scientific evidence and identify viable policy options.
"Populism and science are not really very compatible," Vladimír Šucha, JRC director general told Science|Business.
Centre-left and centre-right parties lost a significant number of seats to Eurosceptic populists and environmentalists in the European elections. The shift has left many wondering what impact populists will have on science and technology debates, but also to what extent the incoming MEPs are open to listening to scientific advice when devising policies.
"Every new beginning is a new opportunity," Šucha believes. The JRC is open to collaborate with the incoming batch of politicians in Brussels and help them understand the "constraints and consequences" of decision making, he said.
Regardless of who wins an election, Šucha believes "[Science] must make an effort in understanding what is happening in our societies and provide fresh new insights."
The JRC oversees a broad network of scientists who do research and provide independent scientific advice to EU policy makers and are accustomed with the workings of European politics. "JRC scientists understand the needs, and the language of policy makers and politicians," said Šucha.
The surge of environmentalist parties in the parliament is also likely to make climate and biodiversity debates more salient. In turn, this would require – at least in theory – the JRC's expertise in climate change and its impact on Earth and society. "We will be happy to provide anybody interested with more knowledge and we are also ready to step up our effort in this area too, if needed," said Šucha.