'Grand Challenge Energy' shows timid effort by Poland to get with the times and increase clean energy investment, as EU gears up for Green Deal 'paradigm shift'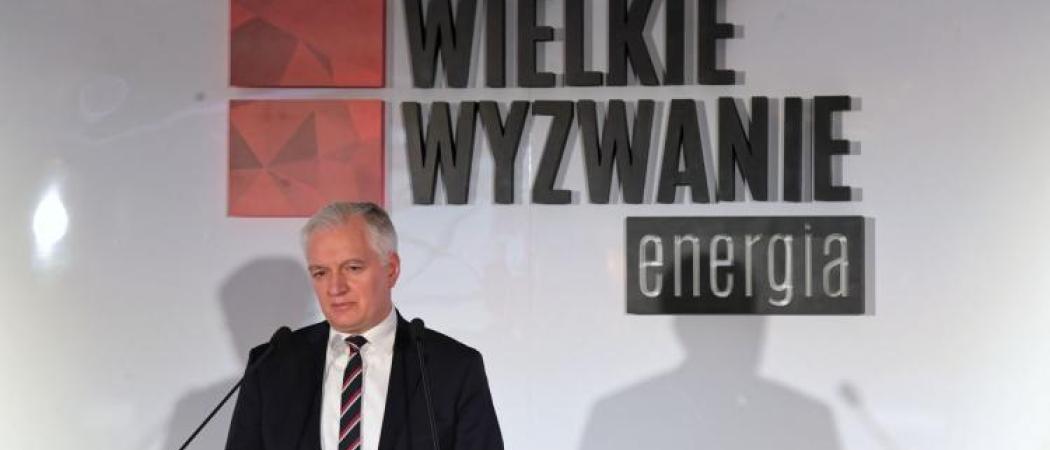 Poland's National Centre for Research and Development has opened a competition that calls on researchers and engineers to come up with technologies using low-speed wind to produce electricity for household use.
The prize, worth about €230,000 is seeking ideas and technologies for small scale wind generators and associated electricity storage for domestic use.
Given that Poland gets 80 per cent of its energy from coal-fired power stations, the prize looks to be a prime example of timid attempts made by the Polish government to get with the times and move away from polluting energy sources. "Our goal is to significantly increase the share of energy from renewable sources in domestic energy consumption," said development minister Jadwiga Emilewicz.
"Every year, more and more entities decide to focus on green sources of energy, and the goal of our government is to make it a real and affordable choice for Polish families," said science minister Jarosław Gowin.
The European Commission has proposed a new 'Just Transition Fund' worth €35 billion to help countries like Poland invest in green technologies and renewables, as part of the European Green Deal, which aims to make Europe the first climate neutral continent by 2050.  
If approved by member states in the next seven-year budget of the EU, the Green Deal is set to raise up to €300 billion a year in public and private investments in greening the European economy.
Speaking last week, Frans Timmermans, the commission's executive vice president in charge of the Green Deal said the EU needs a "paradigm shift" if it is to solve the challenges posed by climate change. "The climate crisis is a direct threat to our existence. We should be treating it that way," he said.
The commission is due to present a detailed proposal for the Green Deal on Wednesday.