AMR Action Fund will support biotechs working on later stages of clinical development, with the aim of delivering 2 - 4 new antibiotics by 2030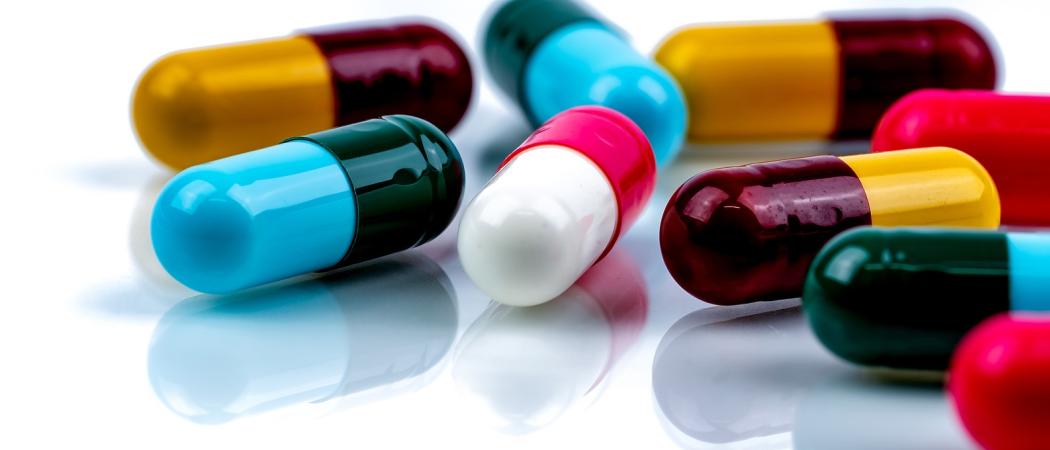 An AMR Action Fund set up by over 20 pharmaceutical companies is to inject $1 billion into biotech companies developing new antibiotics against the most resistant bacteria.
"We are not looking to fund big companies; we are looking for those that lack appropriate funding to forward their research to all the way to registration and access to market," said Hubertus von Baumbach, CEO of Boehringer Ingelheim, one of the pharma companies backing the fund.
The AMR Action Fund, the largest partnership set up to date to address antimicrobial resistance, will invest in smaller biotech companies and provide technical support to these portfolio companies, giving them access to the expertise and resources of pharma, such as chemical libraries and toxicology assays.
In addition, it will bring together a broad alliance of industry and non-industry stakeholders, including foundations, the European Investment Bank, and the World Health Organisation, and help encourage governments to create market conditions that enable sustainable investment in the antibiotics.
The current market failure has led the antibiotic pipeline to "the verge of collapse," said David Ricks, CEO of US pharma Eli Lilly, who is president of the pharmaceutical industry body IFPMA. "The AMR Action Fund will support innovative antibiotic candidates through the most challenging later stages of drug development, ultimately providing governments time to make the necessary policy reforms to enable a sustainable antibiotic pipeline," Dicks said.
AMR is a looming global crisis that has the potential to dwarf COVID-19 in terms of deaths and economic costs. While the death toll of COVID-19 continues to rise, each year 700,000 people are dying from AMR. In some of the most alarming scenarios, it is estimated that by 2050 AMR could claim as many as 10 million lives per year.
"Unlike COVID-19, AMR is a predictable and preventable crisis. We must act together to rebuild the pipeline and ensure that the most promising and innovative antibiotics make it from the lab to patients," said Thomas Cueni, director general of IFPMA.
The fund will be formally set up by end of the year and will make its first investments in 2021.