European start-ups with patents or trademarks are up to ten times more likely to secure funding, according to a new report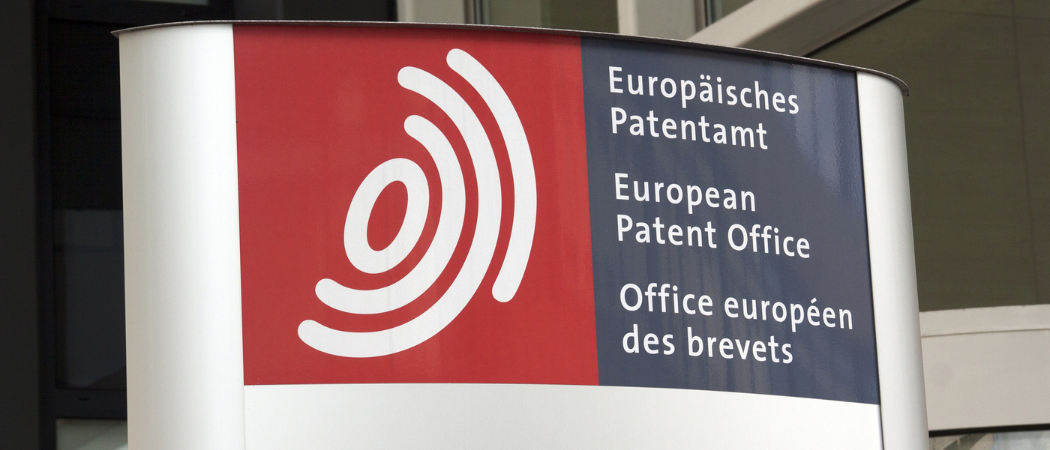 Owning intellectual property (IP) rights significantly boosts the ability of start-ups to raise funds, according to a new report from the EU Intellectual Property Office and the European Patent Office.
Start-ups are 2.5 times more likely to obtain seed funding after filing for a trademark and 2.9 times more likely to get initial funding if they have filed for a patent.
In formal rounds, start-ups with trademark applications are 4.3 times more likely to secure investment and those which have filed for patents are 6.4 more likely to do so. Companies that have applied for both are 10.2 times more successful.
The difference is even more noticeable for companies which file for IP protection at a European level. EU trademarks are associated with a 6.1 times higher likelihood of obtaining early-stage funding, compared to 2.2 times for national trademarks. It is a similar story when it comes to patents.
Innovative technologies are risky and there is a funding gap, with private investors in Europe unwilling to make bets on unproven tech. While Brussels is proposing new legislation to create a more entrepreneur-friendly environment, the report recommends IP as an existing tool that could be leveraged to stimulate investment.
Among the start-ups that received seed funding, those that had applied for a trademark or a patent received much higher amounts on average than those with no IP protection.
The study compared European applications for patents and trademarks with information about companies' financing from the Crunchbase database.
The report also found that start-ups with IP protection are more than twice as likely to reward investors through an exit via an IPO or a trade sale. Companies which apply for both patents and trademarks have the best chance of success.
As well as protecting inventions and brands, patents and trademarks are a positive signal to investors that a start-up has an innovative technology and is able to bring products and services to market. European protection tells them the company has ambitions outside its own country and potentially higher growth prospects.
Patents and trademarks also provide further security to investors, since they both survive beyond bankruptcy.
IP is therefore a strong selling point, particularly at a time when "reduced VC spending and weaker growth forecasts are putting an end to an era of easy access to venture capital," the report says.
For deep-tech start-ups developing breakthrough technologies which require greater levels of investment and need more time to turn a profit, patents and trademarks can help attract patient investors.
The report says "making the IP system more accessible to newly started, innovative companies is part of the solution" to catching up with the US when it comes to financing innovative start-ups.
The EU is currently in the process of reforming its patent system, starting with the creation of a Unitary Patent, which came into effect in June. This will make it cheaper and easier for companies to obtain protection in up to 25 member states, without having to apply for a patent in each individual country.
Overall, 29% of the European starts-ups studied had filed for IP rights, although there are significant differences depending on the sector. Biotechnology is the most IP-intensive sector, with nearly half of start-ups using patents or registered trademarks.
Start-ups in Finland and France are most likely to file for IP rights, where 42% of them do so. They are followed by Germany (40%), Austria (40%), and Italy (39%).
The release of the report coincided with the inaugural event of EPO's new Observatory on Patents and Technology, where it presented the EPO Deep Tech Finder, a digital tool to help potential investors detect and assess startups that are bringing disruptive inventions to market in critical technology areas.
There are signs that early-stage fundraising in Europe is picking up after a difficult year, according to the latest aVC index from venture capital firm AlbionVC. In total, 86% of the venture capital funds surveyed, which all deploy capital in seed and early stage rounds, issued at least one term sheet in the third quarter of 2023, up from 75% in the second quarter.