Patenting innovations is now cheaper and less complicated in up to 25 EU countries, but further EU plans for revamp IP rules have come under fire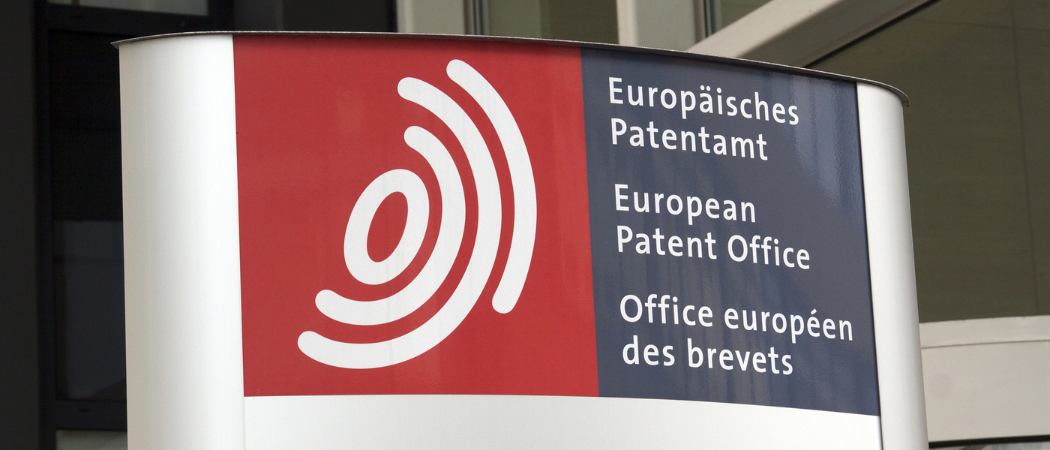 After fifty years of trial and error, litigation and diplomatic stand-offs, innovators can finally apply for a unitary patent that protects intellectual property in up to 25 EU countries at the same time.
By over-riding the requirement to register patents country-by-country, the new system aims to make it easier and cheaper for inventors to protect their inventions. Until now, the fragmented system meant many inventors only secured patent protection in a handful of countries.
In another significant advance, the Unitary Patent Court based in Luxembourg now makes it possible to enforce a European patent across borders, before one court, in one infringement proceeding.
IP-intensive industries were responsible for generating 47% of EU GDP in 2017-2019, but the EU system has been costing innovators money. In China, it costs a mere €700 on average to patent a product, while in the EU it is upwards of €36,000, according to European Commission estimates. This means many small companies do not get patent protection.
Validation
There's already a centralised European patent granting system in which the European Patent Office (EPO) examines the applications. But patents must then be registered and maintained in each country. This is where it gets confusing: the rules and validation requirements vary around Europe and indirect costs, such as validation fees, language translation and legal charges, quickly pile up.
In the new system, applicants must first apply for to EPO for a European patent. Once granted, the inventor can request EU-wide coverage.
Applying for a unitary patent is free and maintaining them will cost less than €5,000 in the first ten years, the average lifetime of a European patent. At the same time the holders of a European Patent can continue to validate them in countries not covered by the Unitary Patent system, according to the national procedures that are applicable today.
Any disputes will go to the dedicated Unified Patent Court in Luxembourg. EPO, meanwhile, will handle applications and operate the patent register, containing information on patent licenses and transfers.
The proposal for a unitary patent was first floated around 1949. In 1975 the 'community patent' started to take shape, when member states of the then-European Economic Community signed the Community Patent Convention. However, this never entered into force.
After multiple failed attempts, in 2009 EU member states finally agreed to reform the European patent system, but the problems didn't stop then. Spain and Italy opposed in protest at the designation of English, French and German as the sole patent languages. Countries also couldn't agree on where the Unitary Patent Court should be located.
Hurdles kept popping up, from Brexit, to two challenges in the German constitutional court. The last hurdle was finally removed this February, when Germany ratified the package.
Seventeen member states are fully ready for the launch: Austria, Belgium, Bulgaria, Denmark, Estonia, Finland, France, Germany, Italy, Latvia, Lithuania, Luxembourg, Malta, the Netherlands, Portugal, Slovenia, Sweden. Another eight – Ireland, Poland, Czech Republic, Slovakia, Hungary, Romania, Greece and Cyprus – are expected to ratify the agreement soon. Other EU member states will be able to join the unitary patent in the future.
More changes in the making
This isn't the end for EU's patent system revamp. Last month, the European Commission put forward a three-fold plan to harmonise EU rules and support the unitary patent system.
The proposals cover standard essential patents (SEPs) that set out requirements for complying with industry standards, such as 5G mobile standards; the compulsory licensing of patents in crisis situations; and supplementary protection certificates through which pharma companies can extend the patent life of drugs.
Industry hit out at the new rules for SEPs, claiming the changes would mean that the management of patents that are essential to ensuring companies can license rights to use them would be turned over to an agency with no previous experience with patents or standards.
On Wednesday, the European Association of Research and Technology Organisations (EARTO) joined in on the criticism of the Commission's SEPs revamp plan, saying the proposed regulation is too far-reaching and disruptive, and could be detrimental to Europe's innovation ecosystem.
The danger is that global processes for technology transfer that over the years have balanced to interests of innovators and technology implementors, will be disrupted, EARTO says.
In addition, the proposed Regulation will severely increase the costs for IP owners to participate in technical standardisation processes and SEP licensing. This would discourage RD&I actors such as universities and RTOs from participating in the process.