The budget waltz ends on a slightly positive note, as the European Parliament lands an extra €100M for research. Horizon will now have €12.2B to spend next year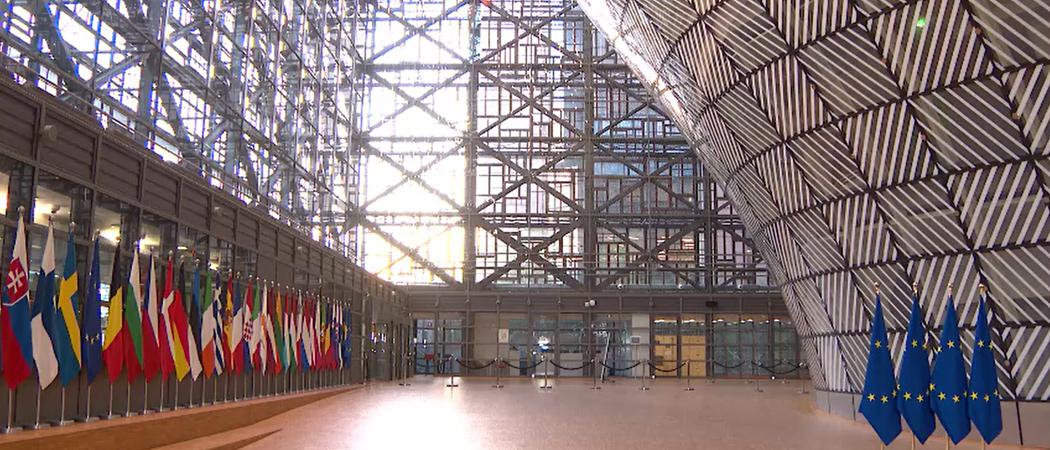 This year's budget waltz is over.
After months of haggling, MEPs scored a last-minute deal last night on the 2022 budget, convincing member states to allocate some extra cash to Horizon Europe, though in the end the increase was far lower than the European Parliament was bidding for.
In a meeting that ended just before midnight on Monday evening, the Parliament and the Council of the EU reached a provisional agreement on the 2022 EU budget which will add a total of €479.1 million for priority areas including health, research and climate action, over and above what the Commission proposed in the draft budget in June
Of the €479.1 million, €100 million goes to Horizon Europe and €35 million to the academic exchange programme Erasmus+.
The agreement was reached minutes before a hard deadline in the budget negotiations, after which the Commission would have been required to submit a new budget proposal.
The Parliament and the Council have been haggling over the Horizon Europe 2022 budget for months, after member states proposed a €316 million cut to the research programme, while Parliament was demanding a €305 million increase on the European Commission's first proposal.
Back in June, the Commission proposed spending a little over €12 billion of the seven year Horizon Europe research money in 2022, but member states wanted to spend less, arguing there is not enough demand for this level of investment and the difference should be backloaded to the end of the multiannual budget, which will run until 2027.
MEPs fought back and the final agreement foresees a total of €12.2 billion for Horizon Europe in 2022, to support the EU's research in areas like health, digital, industry, space, climate, energy, and mobility.
The Erasmus+ programme will have a budget of €3.4 billion, while €839.7 million will be allocated the EU4Health programme, to come up with better pandemic preparedness and response strategies.
The Parliament and Commission are also trying convince member states to invest more money from their national budgets in R&D. Countries are expected to commit to a non-binding pact to raise R&D public expenditure from 0.81% to 1.25% of GDP by 2030, as the Commission wants more member states to increase public and private R&D expenditure to 3% of their GDP.