MEPs are set to support investments in digital, energy and transport infrastructures but say funding pot is too small to keep up with the US and China.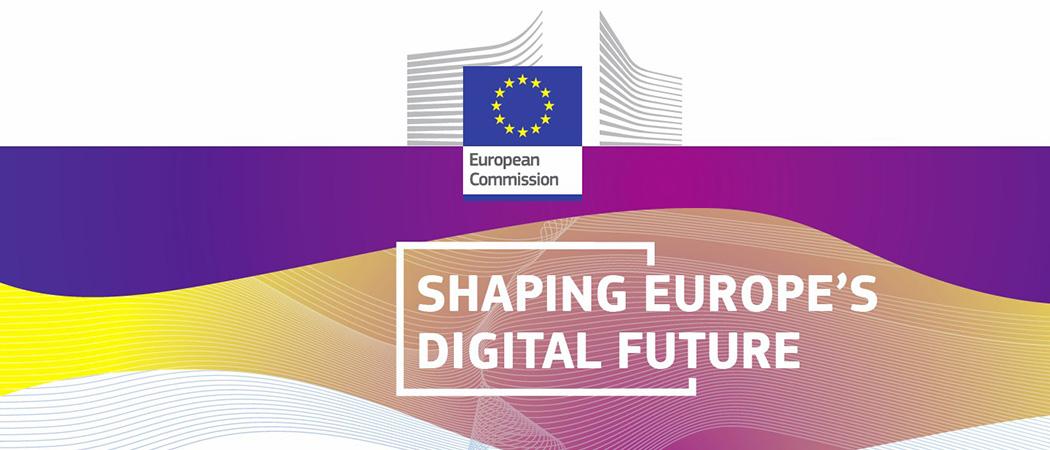 The European Parliament is set to adopt the Connecting Europe Facility, the EU's €33.7 billion fund for infrastructure projects later today, but MEPs warn it may not be big enough to achieve the impact required.
"It's a shame that we only have €33 billion. That's not sufficient for the investment needs," said MEP Dominique Riquet, one of the four rapporteurs on the file. "Europe cannot just be treading water when our neighbours are moving forward at great speed."
Across the Atlantic, the US is in the process of adopting a sweeping $1.2 trillion eight-year infrastructure deal. On the other side of the world, China has been making massive investments in infrastructure for several decades now.
Europe's seven-year programme will largely focus on transport, with over two-thirds of the budget, €25.8 billion, going to road and rail projects. Another €5.8 billion will be invested in energy infrastructures and €2.06 billion in digital networks.
The budget for digital infrastructures will fund the creation of 5G corridors, supercomputer networks and cross-border cable connections. This includes some funding for the €7 billion public-private partnership for supercomputing, EuroHPC, due to launch in the coming weeks.
The funding for digital will make up the smallest part of the programme but will be key if the EU wants to ensure universal and reliable access to high-capacity networks. These networks will in turn lay foundations for other investments in Europe's digital future and innovation capacity and be pivotal to Europe's strategic autonomy.
"Hundreds of millions are being invested in the years to come, so that Europe can be competitive in the new digital environment and the digital industry itself," said Henna Virkkunen, one of the Parliament's rapporteurs.