MEPs say carmaker's experiments on monkeys and humans undermines trust in science and call for European Commission to review law on animal testing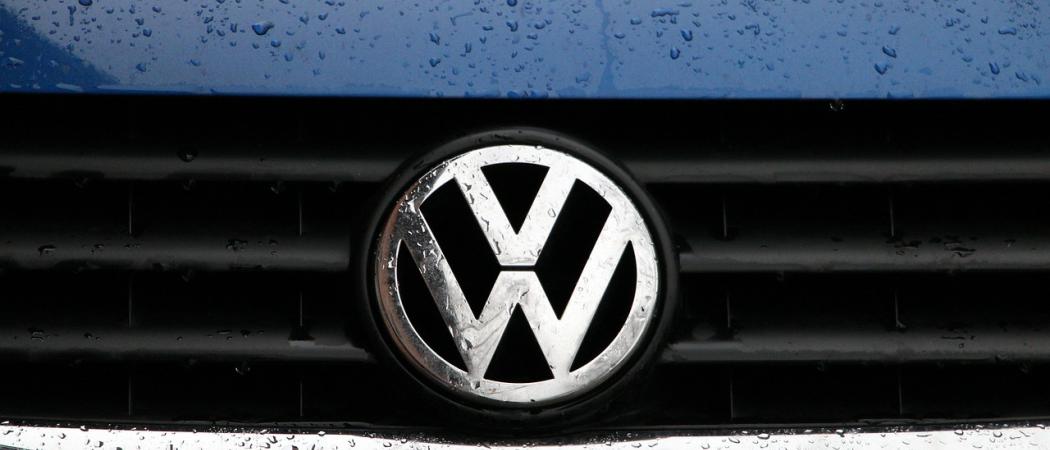 The European Commission has asked member states to ensure no experiments like those sponsored by the German carmaker Volkswagen, in which monkeys were exposed to diesel fumes, are being conducted anywhere in Europe.
"There is no EU law that justifies such behaviour," EU industry commissioner Elzbieta Bienkowska told MEPs on Monday.
In 2015, Volkswagen jointly sponsored tests in the US that directly exposed monkeys to diesel exhaust fumes. The details came to light last week in a lawsuit brought against the carmaker.
The European Research Group on Environment and Health in the Transport Sector, which commissioned the study, received all its funding from Volkswagen, Daimler and BMW. The group shut down last year amid controversy over its work.
Research paid for by carmakers was also carried out at Aachen University Hospital into the health effects of diesel exhaust fumes on humans. Volkswagen has promised an inquiry into the tests.
Dutch MEP Gerben-Jan Gerbrandy said such tests, "undermine trust in scientific research."
For Belgian MEP Kathleen van Brempt, attempts to play down the health hazards of diesel fumes are similar to historic tactics used by the tobacco industry. "Remember when they paid for so-called independent research to say there are no hazardous substances in cigarettes?" Brempt said.
Luxembourgish MEP Claude Turmes called for the European Commission to carry out a review of rules on animal testing, saying, "We should close any loopholes, like we've done in cosmetics."
Carmakers would find it difficult to get approval to carry out such tests in Europe, where there is a high bar for researchers to prove experiments requires an animal subject, said Kirk Leech, director of the European Animal Research Association. "The use of primates in experiments here is an infinitesimal number, around 0.05 per cent," he said.
Current EU legislation obliges researchers to keep the '3Rs' of reduction, refinement and replacement in mind when planning animal studies. The law says, "Researchers must replace animals with alternative techniques when available, reduce the number of animals required in research, and refine procedures to minimise suffering."
"It is considered among the strictest in the world," said Leech.