Estimates indicate OECD's 37 member countries intend to invest €312 billion in green technologies, as a route to economic revival. Experts are calling for more clarity on how this money will be spent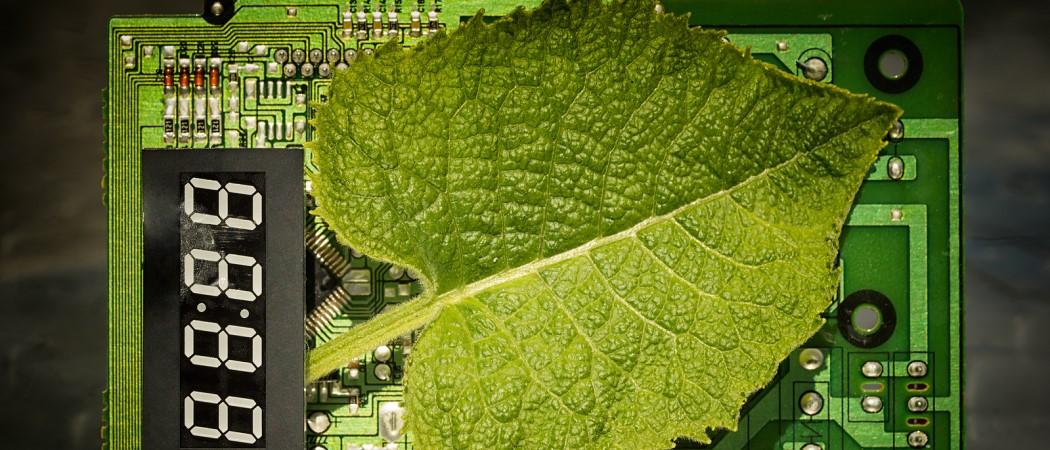 Governments need to shape science-based strategies to ride the pandemic-driven economic crisis and transition to digital and more sustainable economies, said experts at the Organisation for Economic Co-operation and Development (OECD) ministerial meeting on Monday.
Jeffrey Sachs, director of the Center for Sustainable Development at Columbia University and president of the UN Sustainable Development Network, said countries will have to commit to ambitious climate targets and the investment needed to relaunch the global economy. The targets have to be based on "multi-year scenarios that are technology, science and economically-based to understand the transition to a clean economy," said Sachs. "We need clarity of the pathways out of our current mess."
The coronavirus health crisis has plunged the global economy into recession and the long-term effects are becoming increasingly difficult to gauge, as the second and third waves of infections ravage Europe and North America.
In common with governments, including in the EU, Japan and China, policy experts at the OECD foresee the economic recovery will rely on digital and green transformations to restart economies. "The post COVID-19 world will be more digital, but also needs to be more inclusive and more sustainable," OECD secretary-general Angel Gurría told delegates.
Many OECD countries are already moving in this direction. OECD estimates show that its 37 member countries are planning to invest €312 billion in green technologies, renewable energy and sustainable transport. "This is fine, except it's not enough," said Gurría.
The EU's strategy rests on the Green Deal, a cross-cutting policy to achieve net zero greenhouse gas emissions by 2050 and to decouple economic growth from the exploitation of natural resources. This week Japan also announced a plan to reach zero emissions by 2050. China is planning to do the same by 2060.
The situation in the US hangs on the results of the presidential election next week. Sitting president Donald Trump pulled the US out of the Paris climate accord (a move that will become final the day after the election on 3 November) but his opponent Joe Biden has vowed to launch a "Green New Deal" if elected.
The targets may be ambitious, but Sachs warned governments will need to plot "pathways to achieve this." His call for a science-based approach also comes with a warning that the global crisis has further eroded public trust in evidence-based policies. This follows years of political debates in the US and Europe on topics around which an increasing number of activists are peddling conspiracy theories. Simple health advice, such as wearing a mask during a pandemic, has been politicised.
"There has been a breakdown of governance, of science-based policy, of trust, and bad performance by our public [institutions]," said Sachs. "And it's very, very disturbing and something that we should not simply pass by, but we should reflect on for the future."