EU4Health aims to boost innovation in the health sector, help member states ditch paper records and make digitised health systems interoperable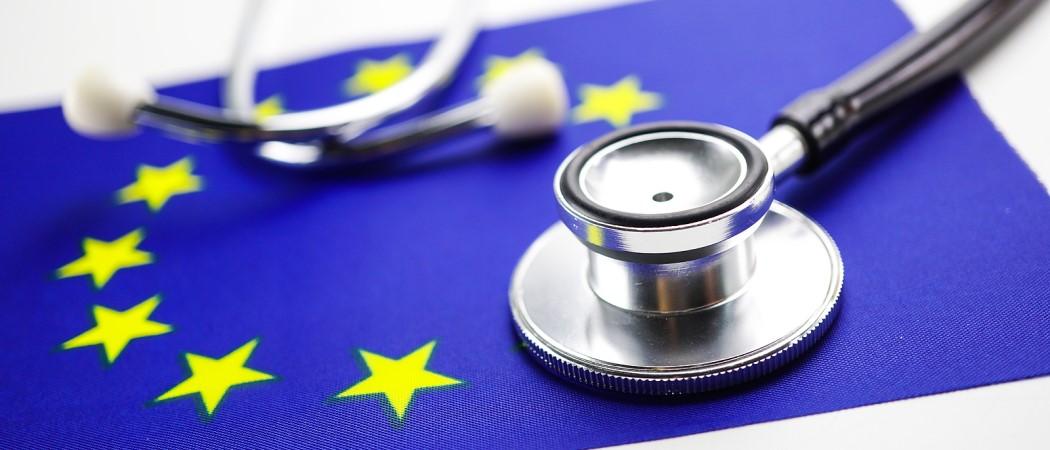 The EU's new health programme will start in January with a budget of €5.1 billion, the EU Council and the European Parliament agreed on Monday.
EU4Health, proposed by the European Commission in the wake of the COVID-19 pandemic, aims to increase the resilience of health systems and to help ensure the EU applies research results and supports translation of health innovation into clinical practice.
In a budget proposal published in May, the Commission said EU4Health should get €9.4 billion over the next seven years, but that was watered down to €1.7 billion during the July summit of EU leaders. In the final reckoning, member states agreed to a compromise budget of €5.1 billion.
"It was crucial to increase funding for the EU4Health Programme from €1.7 billion to €5.1 billion in order to be able to deal with future pandemics and health threats, and to make our health systems more resilient," said Silviu Buşoi, the Parliament's rapporteur on the file. "We also need to boost innovation and invest more in health in general," Buşoi said.
EU4Health is expected to help member states prevent the spread of cross-border health threats and increase cooperation between countries and the World Health Organisation. Some money will go towards the creation of an European Health Data Space, a coordinated effort to digitise and make health systems interoperable.
"This programme, with its budget and scope, gives our union the tools and capacity to better prepare for and cope with future health crises," said Jens Spahn, Germany's health minister.
The programme is to be overseen by a steering group of representatives from each member state and the Commission.
The provisional agreement will now be submitted to EU member states' permanent representatives for endorsement.
Once legislation on the multiannual financial framework for 2021-2027 and the Next GenerationEU legislation is adopted, the Commission will put forward a detailed work programme for 2021.