But critics say proposed budget does not meet ambitions and new strategies are needed to increase biodiversity and boost greener farming - without reducing yields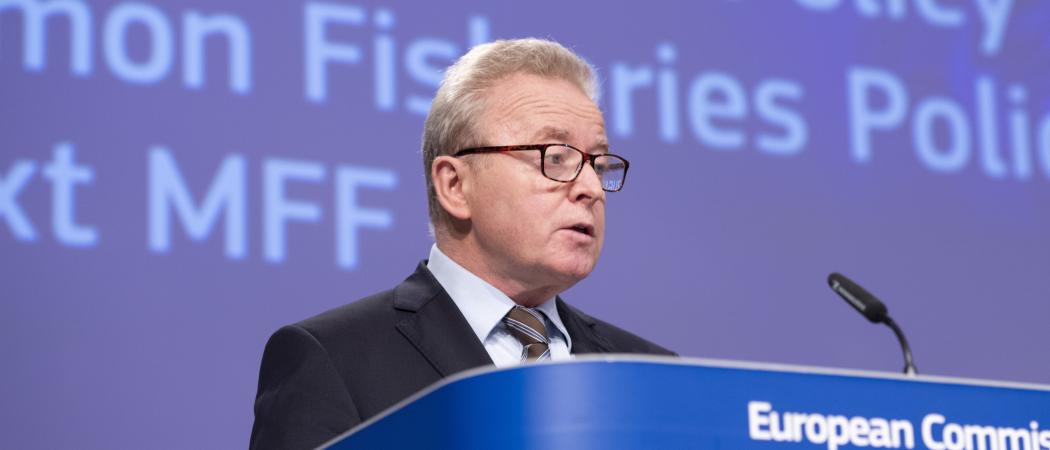 The European Commission says its new budget proposal will help farmers produce sufficient food while also implementing technologies to digitise agriculture and making it less damaging to the environment.
"[The proposed budget] will help to better support farmers to deliver the green and digital transition," said Janusz Wojciechowski, EU commissioner for agriculture.
According to Wojciechowski, farmers would be "guarantors" of food security and the implementation of the European Green Deal, a plan by the EU to become the first carbon neutral continent by 2050.
"The farmers will appreciate being given the resources to continue to producing our food in a more sustainable way, especially in these difficult times," Wojciechowski said.
The new proposal for the EU's multiannual budget, published by the commission last week, foresees a total of €391 billion for agriculture and rural development, adding €26.4 billion to the commission's first proposal from 2018.
But the commission is working in parallel with figures based on both 2018 and current prices, which could be deceptive, according to the Farm Europe think tank. Farm Europe argues that the commission's proposal will cut €31 billion in aid money for the agriculture sector, compared to the current budgetary cycle.
The European Parliament is against any cuts to the agriculture budget and would favour continued financial support to farmers to deal with the new goals set by the 'Farm to Fork' and 'Biodiversity' strategies, two of the commission's major policies to put the economy on a greener, more sustainable footing.
EU budget commissioner Johannes Hahn went to the parliament on Tuesday to reassure MEPs that the shift in focus of the agriculture policy is needed if member states want to become more resilient to future crises.
"We must use the firepower of the next [EU budget] and the next generation recovery instrument to make sure that green becomes a viable business model for all our farmers", said Hahn. "It is very difficult to become green when the figures on the bottom line are red."
According to Hahn, if passed in the current form, the agriculture budget would "beef up our crisis management in agriculture", help member states invest in "next-generation farming" and make farms "green, digital and resilient".
However, Farm Europe warns that, in their current form, the biodiversity and farm to fork strategies would result in a "sharp decline" and a 15 per cent drop in agricultural production.