As shortages of imported microchips continue to impact manufacturing and supplies of electronic goods in Europe, the EU is bringing industry and member states together in push for technology sovereignty in key sectors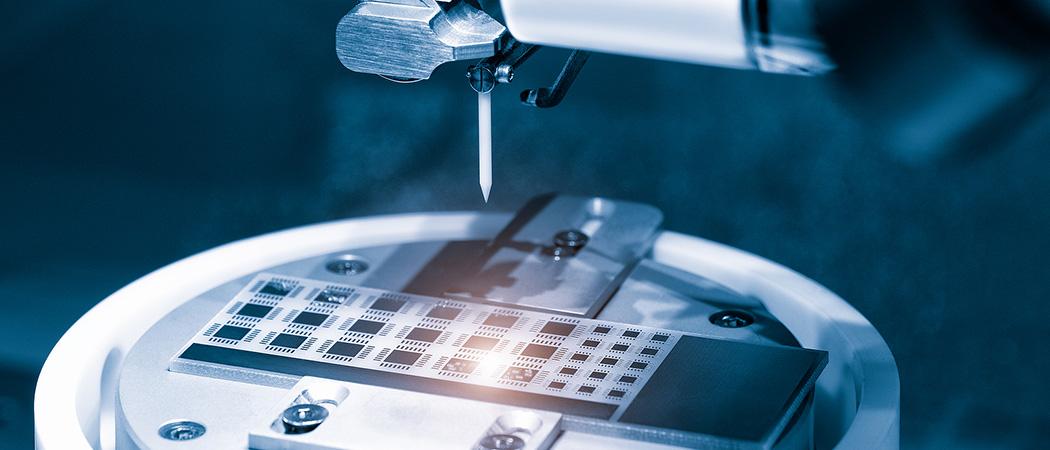 The European Commission launched two alliances bringing together industry, member states and other organisations to co-invest in semiconductor and cloud and edge computing, in a move designed to reduce reliance on foreign technologies.
"Europe has all it takes to lead the technological race," said EU internal market commissioner Thierry Breton. The two alliances will devise "ambitious" roadmaps to develop and deploy the next generation of data processing technologies and semiconductors, he said.
The two initiatives are part of the EU's revamped industrial strategy, inspired after shortages of imported drugs and protective equipment experienced at the start of the COVID-19 pandemic brought home the extent to which the EU is reliant on other countries for the manufacturing of essential goods and technologies.
After kicking off in March 2020, the strategy was updated in May this year to include new alliances for space launchers and zero emission aviation.
The semiconductor initiative aims to boost local production and bring back design and manufacturing from Asia, reversing the trend offshoring to countries with a lower cost base that began in the late 1990s, signalling the end of Europe's position as a major semiconductor producer. Asia now accounts for 75% of global production of microchips.
As of now, at least 22 member states have signed up to the alliance. The goal is to double Europe's share of global semiconductor production to 20% and to fabricate two-nanometre chips, which have the potential to massively cut down energy consumption, by 2030.
The computing alliance, in industrial data and edge and cloud technologies, aims to develop and deploy secure and resource-efficient data processing technologies, moving away from centralised data processing to edge computing, where data is stored closer to its source.
The alliance will pull together investment in green and secure cloud infrastructures and services, and encourage the take-up of cloud services by SMEs, start-ups and the public sector. In line with the Franco-German Gaia-x initiative, the alliance will make moves to federate cloud capacity around Europe, so that services can be access seamlessly from any member state, regardless of where the physical hardware is based, with agreed policy and technical norms for all services. All 27 EU member states have signed up to be a part of the effort.
Now they are officially up and running, the alliances are open to all public and private organisations.  Certain conditions must be met, such as complying with cybersecurity standards, intellectual property protection and having legal representation in at least one of the member states, before any organisation gets a say in the strategy.