Parliament welcomes the start of the first phase of the project to marry form and function with sustainability, but asks how the Commission plans to fund it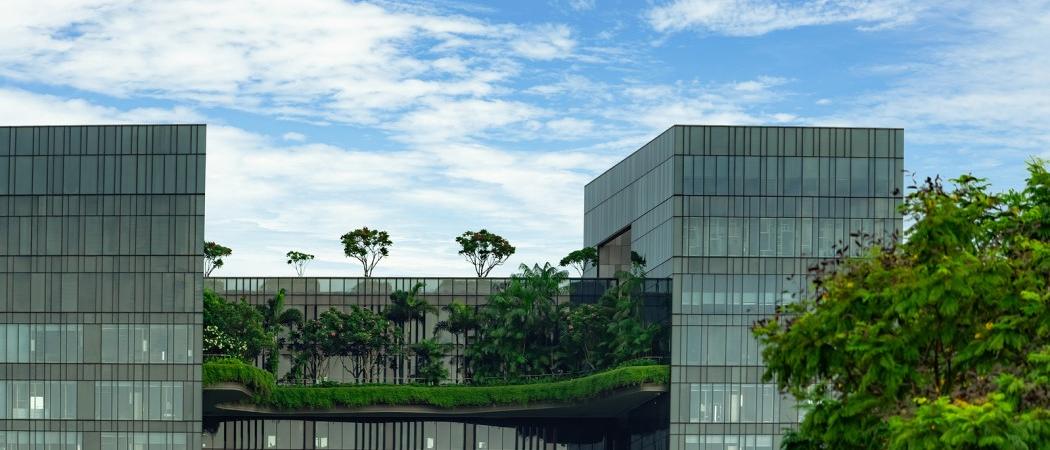 The New European Bauhaus project has entered the design phase, but the European Commission still has no plan for how it will be funded, prompting the European Parliament's Culture and Education committee to demand clarity.
"The project needs to be credible, and for the project to be credible, it needs clear results. And for results, we need funds," said green MEP Diana Riba i Giner.  
Right now, there is no designated funding source for the project that aims to turn Europe's green deal into a cultural and architectural movement.
In reply, EU research commissioner Mariya Gabriel told MEPs several Commission DGs are on the case, including culture and education, research, regions and environment directorates. "They are already working within what we call the steering network. They are looking for the solutions here, including as regards the budget," said Gabriel.
The plan is to mobilise technical expertise and then identify how the first five pilot projects of the Bauhaus will be funded.
The MEPs unanimously set a clear rule for future funding, saying Creative Europe, the €2.2 billion programme promoting the EU's cultural and creative sectors, cannot be used to fund the project.
Gabriel assured the committee that the money for the project will not come out of the culture programme, nor the education fund, Erasmus+, but she did highlight how the new Bauhaus will have synergies with different parts of the EU's research programme, Horizon Europe, including its new culture cluster, the European Institute of Innovation and Technology's new network of innovators in the cultural industries, and the upcoming research mission for smart and sustainable cities.
MEPs also suggested the EU's €750 billion recovery package and the structural funds as potential sources of financing for the Bauhaus project.
Aside from the funding issue, MEPs expressed support for the new project, which entered its first phase last week. The goal of the design phase is to shape the concept of the new European Bauhaus, involving as many stakeholders as possible. To gather the ideas from around Europe and connect those interested in partaking, the Commission launched a website, inviting people to submit ideas.
"This can only succeed if we involve as many people as possible," Gabriel told MEPs.
The design phase will culminate in launch of the first call for proposals for five projects, bringing the new European Bauhaus to life this autumn. By then, the funding source should be identified.