The European Commission wants to green the research agenda and have the new programme running by June, to launch the first joint calls with Horizon Europe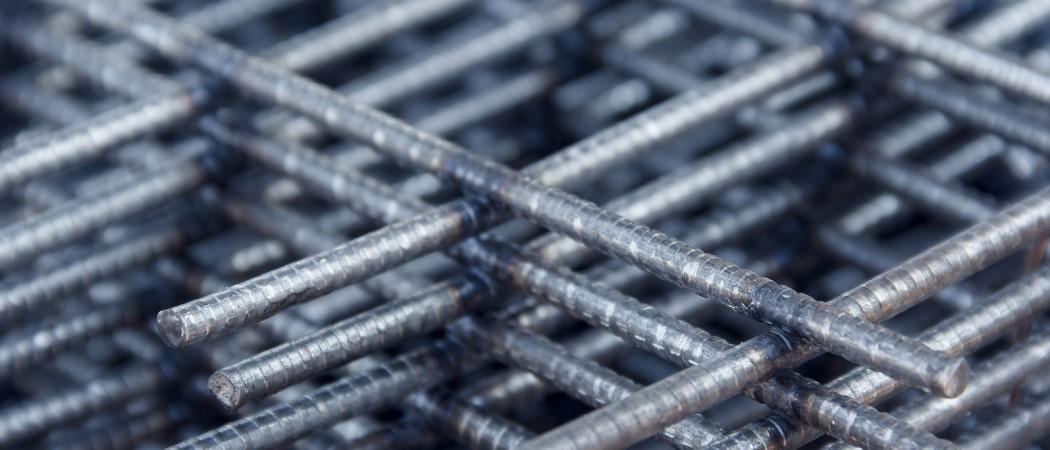 MEPs are looking for ways to upgrade the EU's research fund for coal and steel (RFCS) and align it with broader targets for greening steel production and decarbonising the economy.
"The aim of the current revision is that research projects will contribute to sustainable decarbonisation of the steel industry, helping to position the EU as a leader, as a leading provider of low carbon products, services and advanced technologies in steelmaking," rapporteur Cristian Bușoi told MEPs in the industry and research committee of the European Parliament on Thursday.
The foundation of the EU was laid in 1951 when six European countries signed the European Coal and Steel Community Treaty to bring their coal and steel production under a common set of rules. Since the treaty expired in 2002, the Commission has spent around €40 million every year on coal and steel projects at universities, research centres and private companies.
Now, the EU wants to align the programme to its broader push for an economy with net-zero greenhouse gas emissions by 2050 and to encourage the discovery and use of new technologies in steel production.
"It is very important to make sure that we modernise the steel and coal sectors in order to contribute to our green the objectives of climate neutrality," said Rosalinde van der Vlies, director for a clean planet at the Commission's research directorate DG RTD.
According to Bușoi, the coal and steel research fund could play "a key role in supporting Europe's global leadership, by updating its objectives and prioritising "near-zero" carbon steel production.
The proposed amendments will enable the EU to fund projects that could transform coal mines into hydrogen production and storage facilities.
The EU has already allocated money to boost hydrogen innovation and help roll out green hydrogen technologies through a new public private partnership, Clean Hydrogen, part of Horizon Europe, and a stakeholder forum, the Clean Hydrogen Alliance.
Bușoi said a modernised coal and steel research fund should support other instruments in Horizon Europe and the Commission's just transition fund, a financing scheme aimed to help regions that still rely on coal for energy and steel production to move towards cleaner energy sources.
Another Horizon Europe partnership will focus on bringing about innovations in clean steel. The Commission hopes the new regulation for the coal and steel research fund wille be in place in the next   months so it can roll out joint calls for projects within the clean steel partnership in Horizon Europe. "We hope that we will be ready by June to launch the first calls," said Van der Vlies.