European Commission promised to create SME envoy position, but 11 months have passed with no action, say MEPs Henna Virkkunen and Jens Gieseke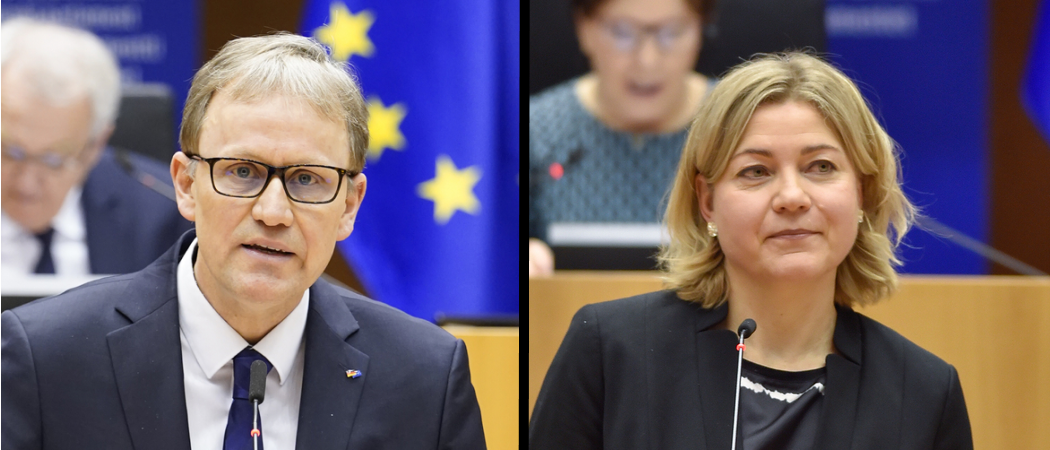 MEPs on Wednesday called on the European Commission to appoint an SME champion to help guide an economic policy response to the pandemic, given the disproportionate effect it has had on small companies across Europe.
"With the total and utter devastation left by COVID-19 on SMEs across the European continent, it is hard to comprehend why the EU Commission is finding it so hard to appoint the much needed SME Envoy," MEPs Henna Virkkunen and Jens Gieseke said in a statement.
The EU executive announced in March last year that it would be recruiting this business tsar but, 11 months later, there is still no appointment.
Gieseke and Virkkunen have asked the chair of the ITRE committee on industry, research and energy, Cristian Busoi, to include the topic on the agenda of the committee's next meeting, in order to get answers.
Gieseke and Virkkunen in their statement said, "For far too many years, the European Peoples' Party has been calling for a single and central contact for SMEs within the EU Commission in order to provide structured and systemic assistance."
"We are not only profoundly disappointed but also worried that the appointment of such an important position is not a priority. The vast majority of small businesses all over Europe are currently on the verge of collapse and the EU Commission does not have the time to nominate a person focusing specifically on their needs," the MEPs said.
SMEs face big online security risks
Governments need to provide more support and assistance to help small companies as they make the transition to working almost fully online, according to a new OECD report published Thursday.
The COVID-19 crisis has exacerbated existing digital divides, which are strongly associated with gaps in productivity, scaling up, innovation and growth, OCED researchers say. 
Most SMEs have had to intensify their use of digital tech during the pandemic, but these companies still lag considerably behind larger firms on uptake.
The report provides examples of government support – both financial and non-financial – to help SMEs adapt. They include voucher schemes in Portugal, tax incentives in Israel and expert consultancy programmes in Germany. 
The report also documents how attacks on digital security have intensified across the world. As more firms go fully digital, the impact of these attacks has increased, either because of supply-chain disruptions or because hackers use SMEs as a back-door entry to larger firms.