In the latest move to sanction Russia over the war in Ukraine, Lithuania is set to propose cutting it off from the Bologna process for education reform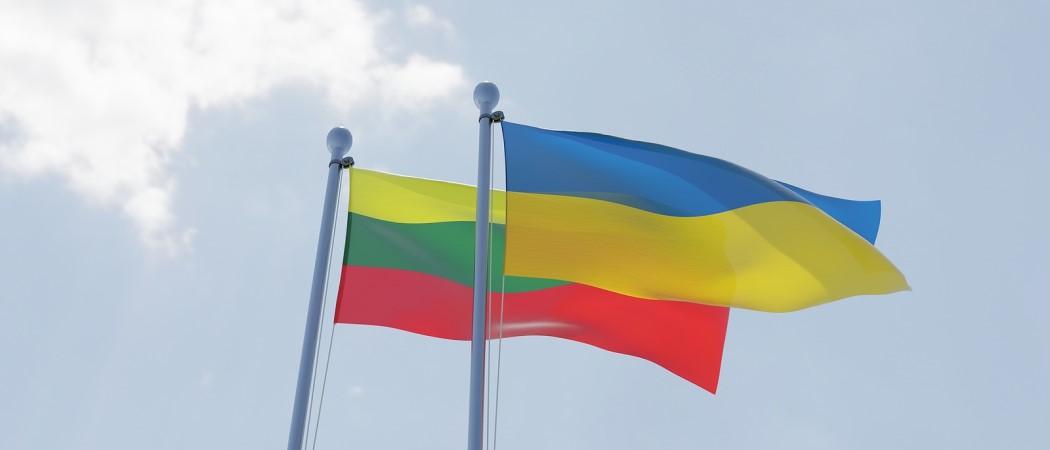 Lithuania's education minister says the country is preparing to propose suspending Russia and Belarus from participation in a prominent education forum, the European Higher Education Area (EHEA).
The platform, governed by the so-called Bologna process, brings together 49 countries and the European Commission to discuss and adopt higher education reforms in a bid to boost learning mobility, quality and cross-border academic cooperation. These reforms include introducing a three-cycle higher education system – that is bachelor's, master's and doctoral studies – as well as ensuring mutual recognition of qualifications and implementing a system of quality assurance.
Suspending Russia and Belarus from the group would have purely symbolic rather than immediate practical effect – but it highlights the debate within the global academic community over how and whether it should respond to the Russian invasion. It's also unclear how, officially, the group would act on the Lithuanian request.
The Bologna process acts as a soft diplomacy tool for the EU to engage with its neighbours, such as Russia, on key academic principles, including university autonomy, freedom of speech and academic freedom.
Since joining the forum in 2003, Russia has made major reforms to its higher education system in line with the Bologna process. In 2007, it replaced 'specialist' Soviet-era degrees with separate bachelor's and master's programmes, following which students can move on to doctoral studies.
Belarus, which has allowed Russia to use its territory in its attack on Ukraine, joined the Bologna process in 2005.
The proposal, which would be unprecedented in the platform's 23-year history, follows a series of moves in the past week to freeze Russia's participation in global research cooperation.
Last week, the German government told its universities to cut all academic links with Russia, while the US university MIT announced the end of its 11-year partnership with Russia's tech hub, Skolkovo. In the European Parliament, former Horizon Europe rapporteur Christian Ehler called on the European Commission to immediately terminate contracts and stop all payments to Russian participants in the Horizon Europe and Horizon 2020 research programmes.
Lithuania's announcement comes after today's call between the Education Minister Jurgita Šiugždinienė and the Ukrainian Minister of Education and Science, Serhiy Shkarlet, who has called on the EU to impose strict sanctions on Russia's science and education sector, including barring staff and students from international funding and mobility programmes.
Lithuania has already announced it is terminating all forms of scientific and academic cooperation with Russian and Belarusian universities. "All forms of cooperation shall be terminated. We have also reviewed and amended national measures to promote international cooperation in order to exclude support for joint activities with Russian and Belarusian higher education institutions, including exchange programmes," Šiugždinienė said.