Researchers relieved after Commission says there is no need for a legislative proposal to reach the goal of phasing out the use of animals in research, but it will continue to fund the development of alternatives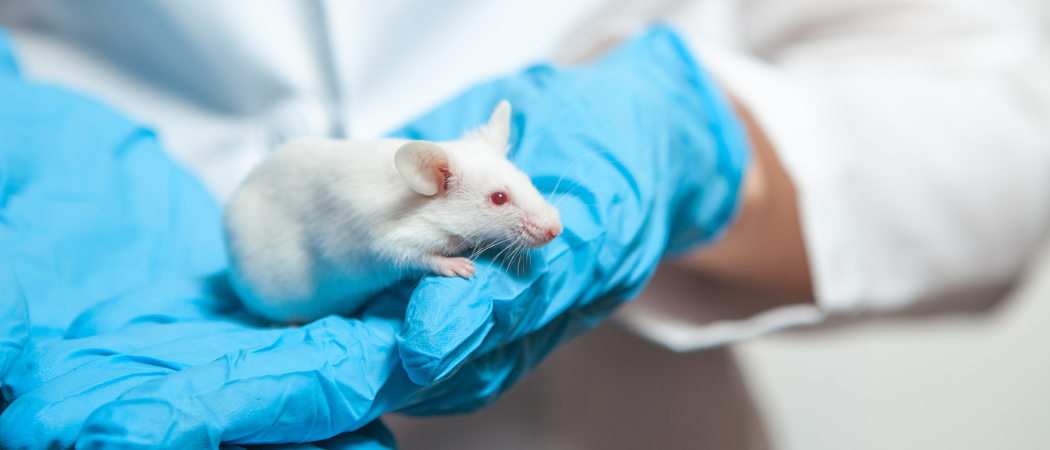 Research associations breathed a sigh of relief this week after the European Commission ruled there is no need for a legally-binding time limit on ending animal testing in research.
In the past few years, citizen organisations and the European Parliament have been increasing the pressure for binding targets to be set for the phasing out of testing on animals in cosmetics, toxicity testing of chemicals and in scientific research.
The most recent citizens' initiative attracted 1.2 million votes, triggering an official review and requiring a response from the Commission.
Following the review, on Tuesday the Commission ruled a legislative proposal is not needed to phase out the use of animal in research, training and education. Instead, it reiterated its support for the development of alternative approaches to animal testing, such as in vitro models based on human or animal cells and tissues, engineered tissues, computer models and human volunteer studies.
To accelerate the introduction of alternatives, the Commission promised to explore the possibility of coordinating action with EU national authorities and providing training for early career scientists.
The move was welcomed by research organisations, which have repeatedly said alternative methods are not yet mature enough to replace testing on animals in many scientific fields.
Kurt Deketelaere, secretary general of the League of European Research Universities (LERU), said that while alternative methods will be important in the future, "We are pleased that the European Commission has recognised their current limitations, and the need for further and coordinated action to develop these technologies."
Together with EU-LIFE, an alliance of life sciences research centres, LERU is calling on the Commission to ensure scientific experts are involved in any future actions and stresses the importance of increased communication and engagement with scientists, policymakers and society to ensure constructive dialogue.
This latest review is unlikely to draw a line under the animal testing issue. The Commission first started work on reducing animal tests in science in the 1980s. In 2010, an EU directive set out the ambition to fully phase out animal testing, but progress has been slow. In 2017, there were around 9.4 million animal tests, down from 11.5 million in 2011.