The European Commission's science and knowledge service says fighting mis- and disinformation is one of the grand challenges of the 21st century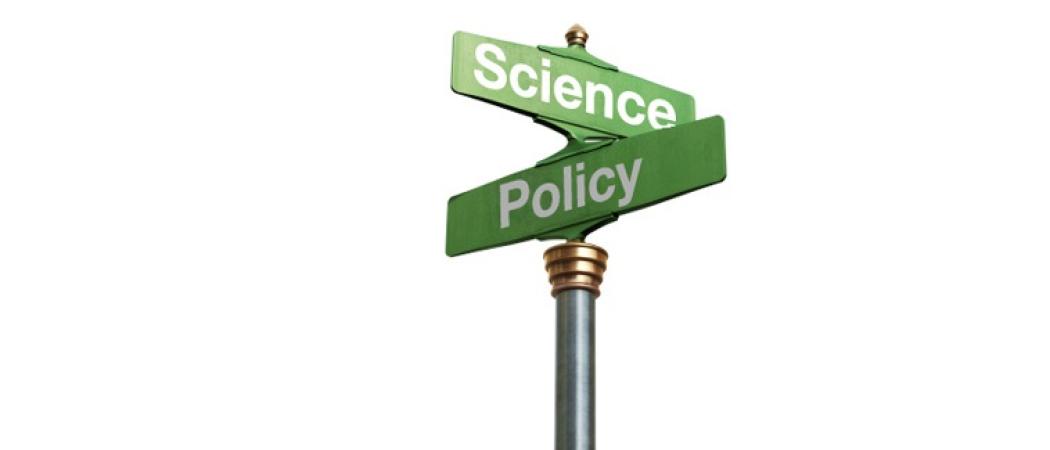 The principle that policy should be informed by evidence is under attack, according to a new report, by the European Commission's Joint Research Centre (JRC), looking at the factors influencing political decision-making.
According to the report, the increasing complexity of policy problems, together with the abundance and ambiguity of scientific knowledge, require more use of expert advice. However, the authority of experts is being challenged.
The JRC gathered sixty international experts working in the fields of behavioural and social sciences as well as the humanities, to understand how and why emotions, values, identity and reason affect public decision-making.
"We need to understand what drives political decision-making and the role played by emotions, values and identity if we want evidence-informed political decision making to bring about positive social change," said Tibor Navracsics, EU commissioner for education.
Scientists and policymakers do not always talk to each other, but even when they do, communication can be difficult because the two parties have different norms, languages, misaligned incentives, and understanding of time and budgetary constraints. In addition, lack of scientific literacy among policymakers can also reduce the ability of public institutions to understand, assess and apply evidence.
Another report by the European Federation of Academies of Sciences and Humanities (ALLEA) has recently warned about the erosion of public trust in science, arguing that online propaganda and disinformation campaigns are making scientific results the subject of polarised political debates.
These insufficiencies "create a gap open to special interests to exploit," the report says.
"Scientific evidence makes for better policies, but simply making more information available to citizens or decision makers is not enough to guarantee more informed or better decisions," Navracsics said.
Along with the report, the JRC has launched a call for experts to work on a comprehensive system of evaluation for the use of evidence in public administration and governance.
The report is part of JRC's Enlightenment 2.0 strategy, which aims to understand and explain the drivers that influence policy decisions and political discourse.