The director general of the European Spallation Source will lead Europe's largest association of research infrastructures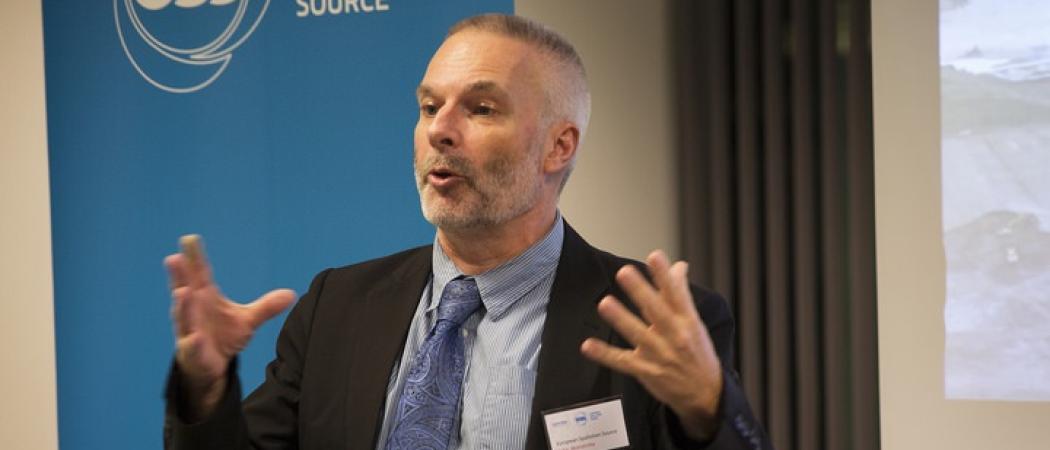 John Womersley, director general of the European Spallation Source is to chair the ERIC Forum, an association of 21 leading research infrastructures in Europe, which will be working on plans to integrate research facilities, as part of new efforts by the European Commission to revive the European Research Area (ERA).
Womersley, along with newly elected vice chair Anton Ussi, operations and finance director at the European research infrastructure for translational medicine, EATRIS, will work together on the strategic planning of the forum, but will also coordinate relations with the European Commission, the European Strategy Forum on Research Infrastructures (ESFRI), and other stakeholders.
Womersley said EU's new research and innovation policy goals – such as research missions in Horizon Europe, the revival of the European Research Area and the implementation of the European Open Science cloud – will have an impact on how research infrastructures are organised.
"Policy at the EU level is advancing rapidly as the new commission finds its footing on several key files that will be extremely relevant for research infrastructures," Womersley said. "2020 is a year of opportunities."
The commission has recently announced plans to "revitalise" ERA, the push by the EU to create a single market for research. In the past years progress has been slowing down, partly due to austerity measures in the wake of the 2008 financial crisis.
"Closer cooperation will allow us to jointly overcome the challenges and share the opportunities to serve the European Research Area better," said Ussi.
The European Research Infrastructure Consortium (ERIC) helps establish and operate research facilities across the EU, while the ERIC Forum brings together research infrastructures to consult on relevant EU policies.
"All ERICs must work together to secure their relevance in the emerging European science landscape," said Womersley.