Former HP, GB Foods and EIT InnoEnergy advisor to lead business development at growing Science|Business organisation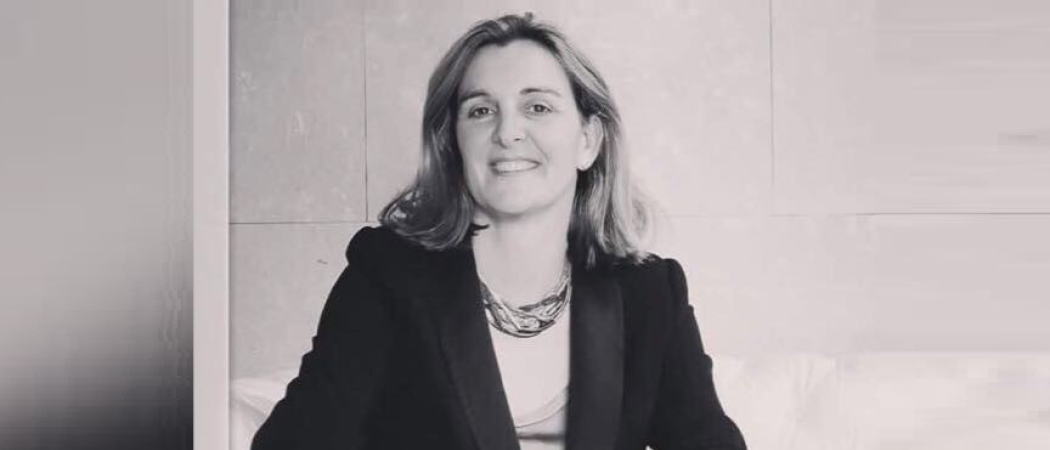 Monica Mateu, an innovation expert, joins Science|Business  as a senior advisor, to lead business development at the fast-growing media and communications company.
Monica, an independent innovation-strategy advisor, was previously almost 10 years in innovation at Hewlett Packard. She held innovation and  business development positions at Ingenico, GB Foods, and EIT InnoEnergy. She was a management consultant at Deloitte and mma Innovation.
Monica entered the public sector in 2003, driving economic development and smart cities programs in Sant Cugat and Barcelona. Monica holds degrees from the University of California, Los Angeles (UCLA) and SDA Bocconi. "We warmly welcome Monica's long-standing experience with big and small companies, and deep expertise in innovation ecosystems and public-private collaborations", says Maryline Fiaschi, Science|Business' managing director.
Science|Business, based in Brussels and London, manages a network of more than 60 companies, universities and public-sector organisations involved in research and innovation investment and policy. Mateu joined Science|Business on 14 January 2019 to contribute to the company's market development in Europe and the world. She leads the Science|Business Network's activities on food research. The "Future of Food"  group is an addition to the growing portfolio of Science|Business Network initiatives, led by its members under the guidance of Network director Simon Pickard. It builds on the successful model of the Healthy Measures and Science Cloud groups, and joins the Framework Programme, intelligent manufacturing and Innovative Cities as core themes in the Science|Business programme development pipeline going into 2019. 
For more information, contact: info@sciencebusiness.net