The researcher behind the government backed computer science centre laments the EU's slow, top-down approach to innovation and backs the Sofia-based facility to succeed by carrying out high quality research, providing the feedstock for start-ups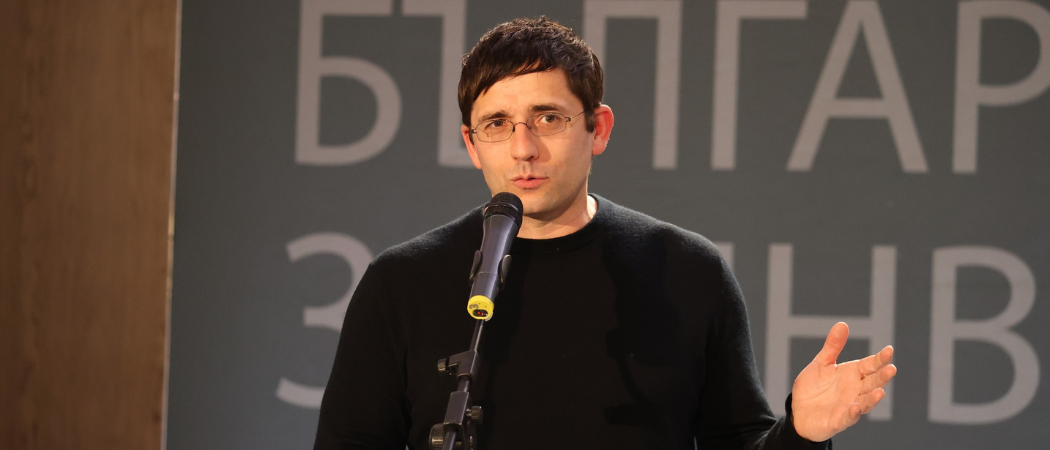 In just under a year and a half, "insane progress" has been made in developing the world class Institute for Computer Science, Artificial Intelligence and Technology (INSAIT) in Bulgaria, which claims to be a first-of-a-kind for eastern Europe. 
Martin Vechev, founder and chair of the board of INSAIT, which was launched in April last year, is not shy in vaunting the potential of the Sofia-based institute. 
…
To keep reading news stories appearing in 'The Widening', we are kindly asking you to set up an account on our website.
Registration is free.