Plan to help Hungarian companies innovate will encourage universities and research institutes to strengthen ties with industry and to raise income by providing innovation services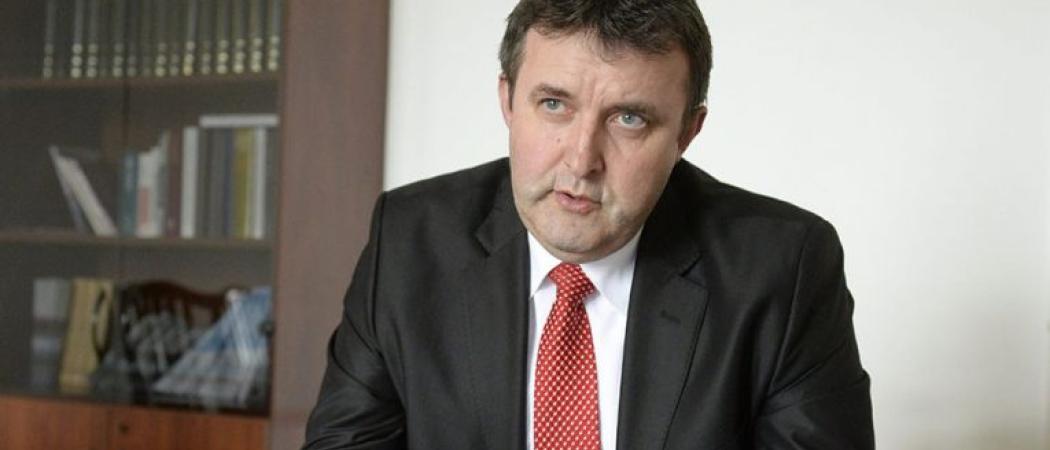 The Hungarian government is planning to revamp its research and innovation system, saying the country needs to direct more funding to applied sciences, at the expense of humanities and social science.
Over the past month the Hungarian ministry for innovation and technology met hundreds of research and innovation stakeholders in 18 cities across Hungary, including representatives of local SMEs and large companies, for what it calls the "National Innovation Forum".
That set the scene for the overhaul the innovation system, which the government hopes will underpin an attempt to become a "strong" innovator in the EU's innovation scoreboard, where it is currently ranked as "moderate".
The government intends to reorganise research funding, setting up two separate funding streams, one for research and another for innovation. The dedicated innovation fund will, "help enterprises to develop their own ideas into new products and services," a government spokesperson told Science|Business.
The reform also aims to boost private research, innovation and knowledge transfer, and encourage SMEs to focus more on R&D. The government will put out "a wide range of calls" for companies to access individually, or in cooperation with universities and public research institutes, including those of the academy.
The boost for industry R&D comes at the expense of the Academy of Sciences, which has had its budget cut by 40 per cent.
"The social importance of innovation is now widely recognised, so it is high time to create a new national research, development and innovation strategy," said Ádám Szigeti, deputy secretary of state for innovation.
The national consultation also aims to spread the culture of innovation throughout the domestic entrepreneurial sector. Most Hungarian companies are not innovative and "they mostly do not see any reason to innovate," the government spokesperson said.
Hungary plans to "readjust" its portfolio of innovation funding and to fine tune calls to the needs of companies.
Universities and public research bodies will be expected to raise more of their income by working with industry. "[They] need to be more active in providing high-quality RDI services for [businesses], to attract market co-financing and be less dependent on budget financing," said the government spokesperson.
Limiting academic freedom
The National Innovation Forum took place amid the government's open conflict with the Academy of Sciences over changes to its structure and funding cuts.  
The proposed reorganisation of the structure and funding of academy's research institutes would withhold funding for basic maintenance costs and salaries. An amendment introduced by Hungarian minister for innovation and technology László Palkovics to the 2019 budget sliced 40 per cent off the academy's budget and put it under direct government control. The justification is that the country needs to direct more funding to applied sciences at the expense of the humanities, to boost Hungary's innovation output.
European academies have called on the Hungarian government to stop "recurring and unfounded interventions" in the structure and funding of the research institutes of the academy.
Last year, Central European University (CEU) was forced to move most of its courses to Vienna after 20 months of legal limbo that was sparked by an amendment to Hungary's higher education legislation, requiring foreign universities to maintain a campus in their home country. The legislation was widely interpreted as a direct move against CEU, an institution founded by Hungarian-born philanthropist George Soros, former mentor, but now a foe to prime minister Viktor Orban and his self-styled 'illiberal democracy'.