Winners in the European Research Council's latest round of synergy grants describe the hurdles they faced and what it takes for researchers in central and eastern Europe to win these prestigious awards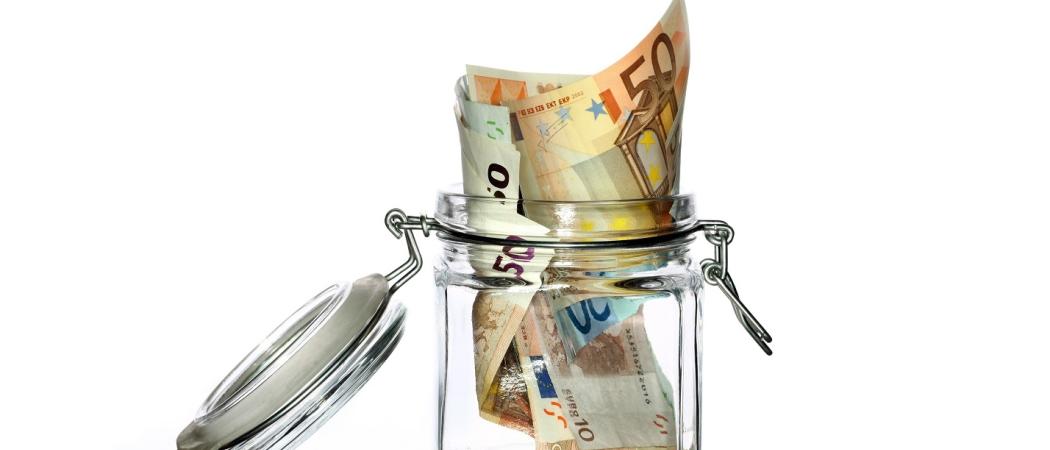 More scientists in central and eastern Europe are breaking through the high ceiling of the European Research Council's (ERC) prestigious synergy grants - worth €10 million each - overcoming structural deficiencies of research funding systems in their home countries and government curbs on academic freedom, to win these awards.
Until 2018, synergy grants were almost exclusively won by researchers from richer member states. Hungary was the first EU13 country to win a synergy grant in 2013, but this year, four winning projects include researchers from Bulgaria, Croatia, the Czech Republic and Hungary, and for the first time a Bulgarian scientist, Anelia Kassabova, has won the award.
Kassabova told Science|Business she is both gratified and grateful, "to be the first recipient of such a big and prestigious grant in my own country."
Kassabova, of the Bulgarian Academy of Sciences, is one of the four principal investigators on the project, 'Taming the European Leviathan: the Legacy of Post-War Medicine and the Common Good'. The other three are Volker Hess of the Charité University Hospital in Berlin, Ulf Schmidt of the University of Kent, and Judit Sandor, a professor from Hungary's Central European University (CEU).
Getting an ERC grant is not easy for a researcher in central and eastern Europe and both Kassabova and Sandor faced hurdles along the way.
Kassabova's main problem was that the Bulgarian Academy of Sciences could not cover the costs of her travel to meet colleagues when preparing the application. "It's important to have the possibility for meetings in person, not only via Skype or phone," she said. Her team met four times in Berlin, twice in Budapest and once at Kent University's campus in Canterbury. Funding for travel during the preparation phase of the project would have helped but was "hardly to be expected" from Bulgarian institutions, Kassabova said.
Sandor's university, Budapest-based CEU has been forced to move a majority of its courses to Vienna after the government changed Hungarian education law and banned foreign universities from issuing US degrees in the country.
Bringing in a synergy grant is undoubtedly good news for CEU, said Sandor, "especially in times of its difficult transition and forced relocation from Budapest to Vienna."
The ordeal her university went through taught Sandor to rein in her anxiety in front of ERC evaluators. "When I was asked why I do not seem to panic, I responded that during the last two and a half years I had many occasions to practice panic at CEU, as a result of the continued political attack against our university," she said.
Getting to yes
Launched in 2012, synergy grants are designed to enable groups of between two and four researchers to bring together complementary skills. All applicants must have a track record of at least 10 years in their fields.
But the ERC is probably one of the most exclusive science clubs in the world, and with success rates of about 12 per cent, researchers in poorer EU member states often come below the ERC's excellence threshold. Researchers from Germany, UK and France usually win the majority of synergy grants.
Kassabova said applying for an ERC grant, and then managing the grant if successful, is very difficult. Researchers and administrators in host institutions have to develop a lot of new skills. "There are a lot of administrative tasks," she said.  
Josef Komenda, of the Institute of Microbiology at the Czech Academy of Sciences, who won a synergy grant to study new ways of making photosynthesis more efficient, believes national funding agencies should actively encourage researchers to apply for prestigious international grants. "From central and eastern Europe it's really quite advantageous to enter ERC projects," Komenda told Science|Business.
To encourage more Czech researchers to compete in EU funding calls, the national grants agency launched a new programme for large research projects, which requires the winners to apply for an ERC grant at the end of their national project.
Komenda said it is impossible to make a successful application for an ERC synergy grant without a partner in western Europe.  "Chances to get it were higher if I collaborated with them, than if I went in this competition alone," said Komenda.
This view was also echoed by Kassabova. She recommends researchers in the region to nurture international contacts, extend their networks and keep applying.  The team is "crucial," Kassabova said.