In a sign of increased self-confidence, three projects led from Poland have won EU funding. This is seen as a significant advance for a country whose researchers have preferred to join consortia as partners, not leaders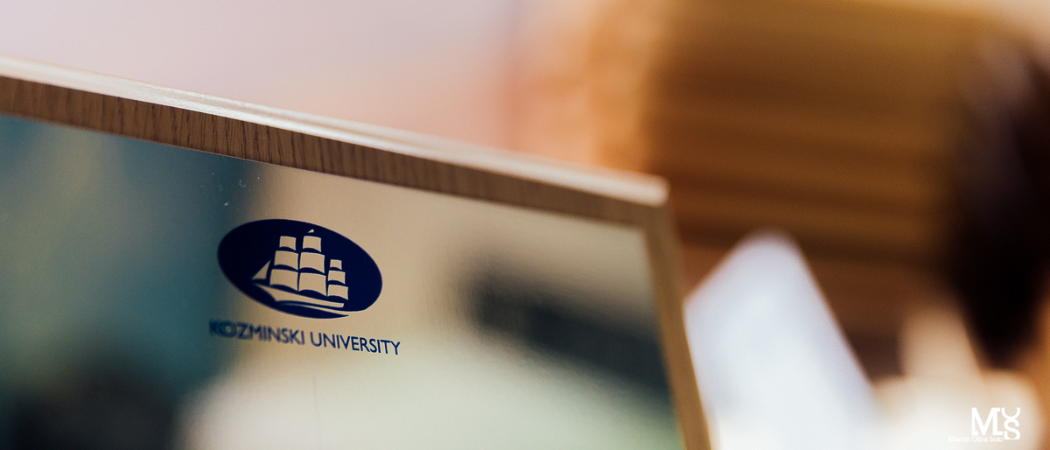 A Polish researcher who is to lead a €3 million Horizon Europe project in the field of social sciences - a major success given how rare this is for the country - says she hopes it will inspire others to follow in her tracks. 
This is the first time since Horizon Europe started in 2021 that a project in this domain coordinated by a Polish institution has been selected for funding. And although details are yet to be disclosed, another two projects selected for funding in the latest round will be <…
To keep reading news stories appearing in 'The Widening', we are kindly asking you to set up an account on our website.
Registration is free.