A Scottish government report lays out potential hit of divorce in a new economic forecast that first minister Nicola Sturgeon says strengthens case for UK remaining in EU single market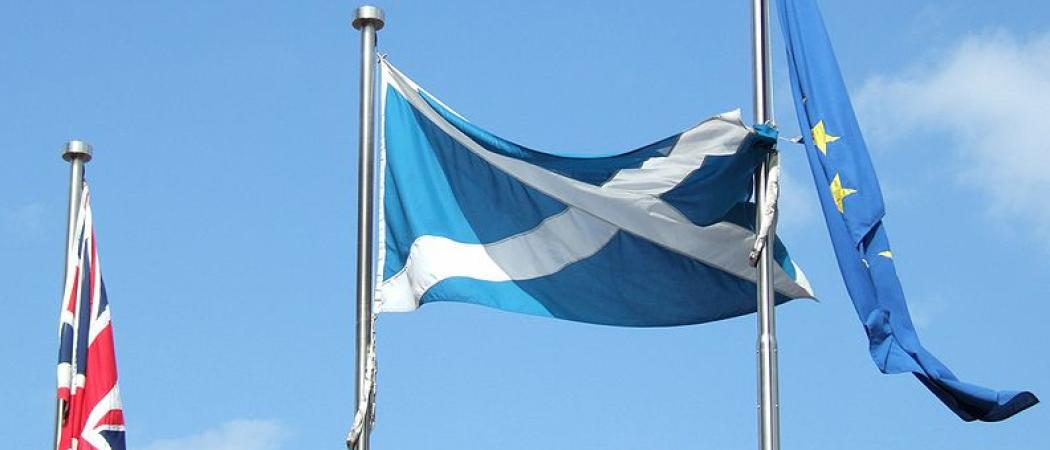 A clean break from the EU poses a significant risk for Scotland's research sector and will make the overall economy £12.7 billion a year worse off, according to a new Brexit economic analysis by the Scottish government published on Monday.
Scotland's first minister Nicola Sturgeon said the gloomy forecast strengthened the case for the UK to keep single market membership as the "least damaging option".  She called on the UK government to remove its "red lines" in Brexit negotiations, including opposition to free movement and the jurisdiction of the European Court of Justice, in order to keep the UK in the single market.
Scottish universities and companies are highly successful in winning EU grants, scooping almost £363 million from the Horizon 2020 research programme to date, but face missing out on further funding if freedom of movement ends in 2019.
"The risks to our research and development capability are significant," the study says. Scotland attracted more research and development inward investment from Europe and elsewhere during 2016 than any other UK region. Many of these projects were planned before the results of the in-out referendum, the analysis adds.
"We believe our universities, research institutions and businesses must continue to work within this common, and expanding, European-wide collaborative framework," the report says. "It is not just the money: our opportunity to influence will be severely limited from outside."
Latest figures show a reduction in applications from EU countries to study at Scottish universities, raising major concerns about the longer term impact of Brexit on the diversity of the student population.
Scots voted overwhelmingly to remain in the EU, by 62 per cent to 38 per cent, in the June 2016 referendum, but the UK overall backed leaving, by 51.9 per cent to 48.1 per cent.